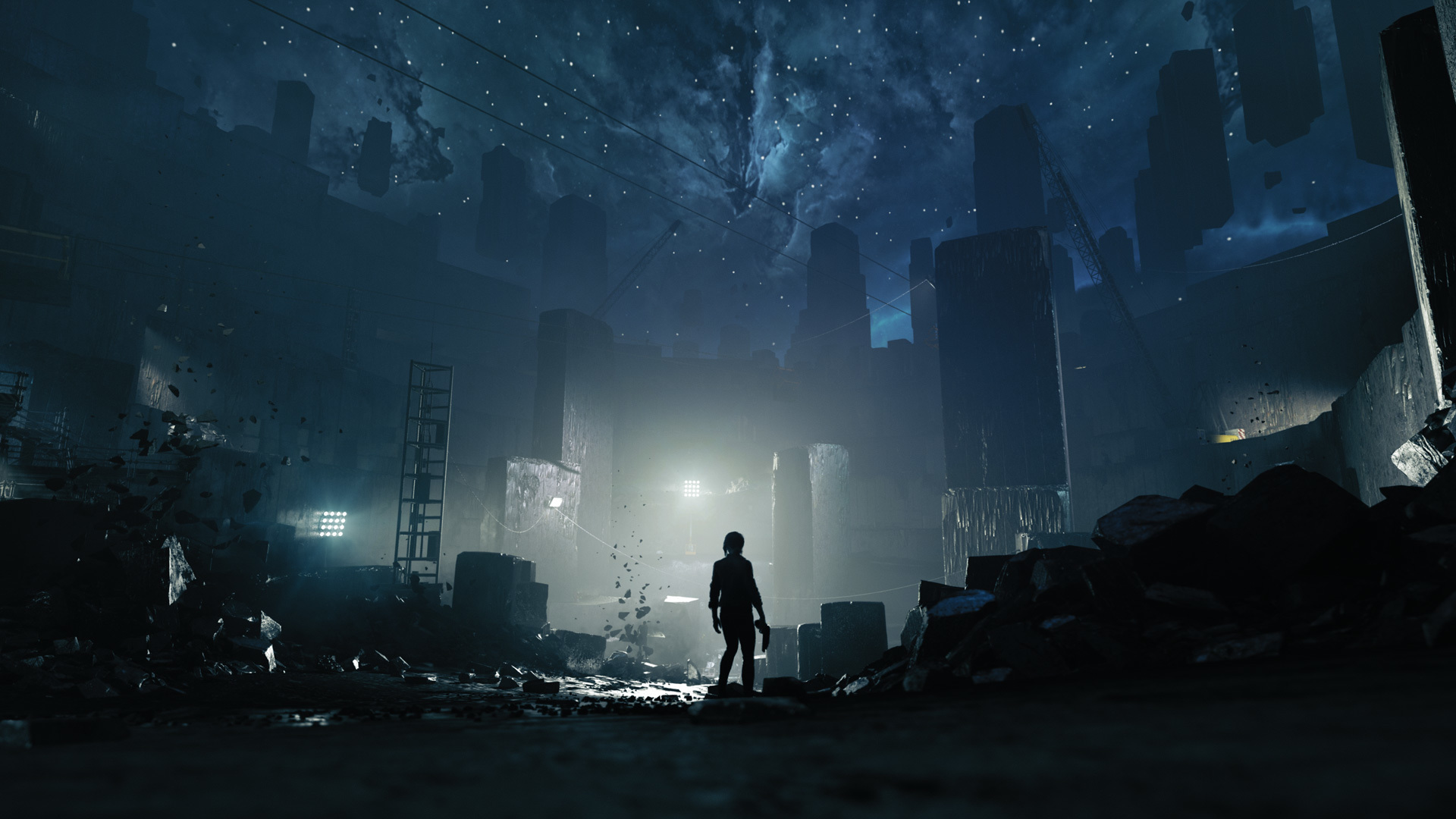 Halloween comes early this year! On GOG.COM, it rains from the sky accompanied by a lot of tricks and treats, handed to you on purple tentacles that defy the laws of physics. So, get ready to descend into the dimension of discounts, with over 850 game deals, accompanied by new game releases and staff recommendations!
First, let's take a look at terrifying releases you can now get on GOG.COM:
· Creepy Tale (-15%) is an Indie adventure title soaked with the dark atmosphere of twisted fairy tales like Brothers Grimm.
· Infliction: Extended Cut (-40%) will take you on a journey into a fractured home full of creepy secrets to discover. The discount on this game will last until 9th November 2020, 2 Pm UTC.
· Maid of Sker (-20%) will send chills down your spine as it leads you to a remote hotel with a gory and macabre history inspired by British folklore.
· Othercide (-30%) will give you the opportunity to lead your army to battle with all the skill you can muster.
· Song of Horror Complete Edition (-40%) will make you run and hide from a mysterious, deadly entity that adapts to your every action and decision.
After the maddening tension caused by the new releases begins to fade away, it's time to take a look at cosmic deals during our Halloween Sale! For starters, you should take a look at the otherworldly, award-winning RPG – The Outer Worlds (-50%). Next, check out thrilling games like Control Ultimate Edition (-30%) and Dying Light: The Following – Enhanced Edition (-70%), as they set you up on a fight against forces beyond comprehension. If you have a huge thirst for chills, titles like Darkwood (-66%), Bloodstained: Ritual of the Night (-40%), and …read more
Source:: GOG – Good Old Games