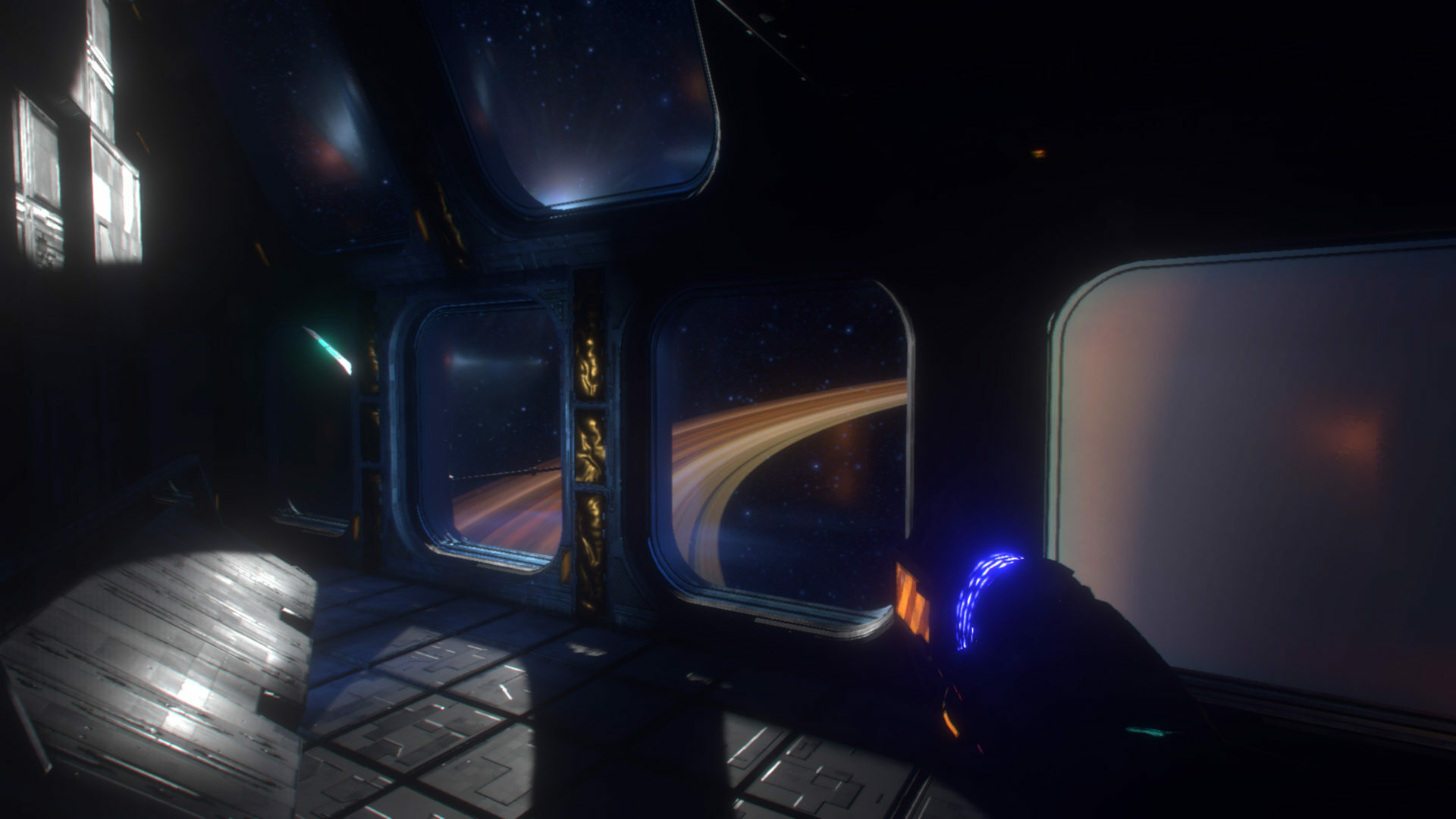 We dive into Nightdive's head and retrieve some juicy System Shock info and some even juicier Nightdive discounts!
Re-touching the sacred totems of gaming can be a thankless endeavor and yet Nightdive are in the business of doing exactly that: salvaging and re-introducing beloved classics to today's audiences.
With has over the original. Many of the decks on board the Von Braun feel like lived-in spaces where the crew existed and went about their duties before tragedy struck. I really want to bring that sense of depth and atmosphere to the many locations on board Citadel Station.
Gamers are concerned that the ambitious stretch goals will add stuff to the game which will somewhat change the original's DNA. What's your take on these additions, as well as the feedback?
These proposed changes to the existing foundation of the game won't alter the experience in a dramatic way – for example we want to make sure that the roleplaying aspect of the game comes naturally to the player and that we don't force them to choose a role from the outset like in Shock 2 and have that dictate the experience. They should feel free to experiment with the mechanics in the game and not feel penalized for a prior choice should their play style evolve and change throughout the game. If you want to take a more stealthy approach and focus on hacking and avoiding combat our system will reward you for that and make you more proficient in those skills. It's more of a behind the scenes approach that won't take you out of the game for an extended period of time, forcing you to think about where to put skill points. As for the feedback, it's justified. As soon as you start talking about messing with the formula of …read more
Source:: GOG – Good Old Games