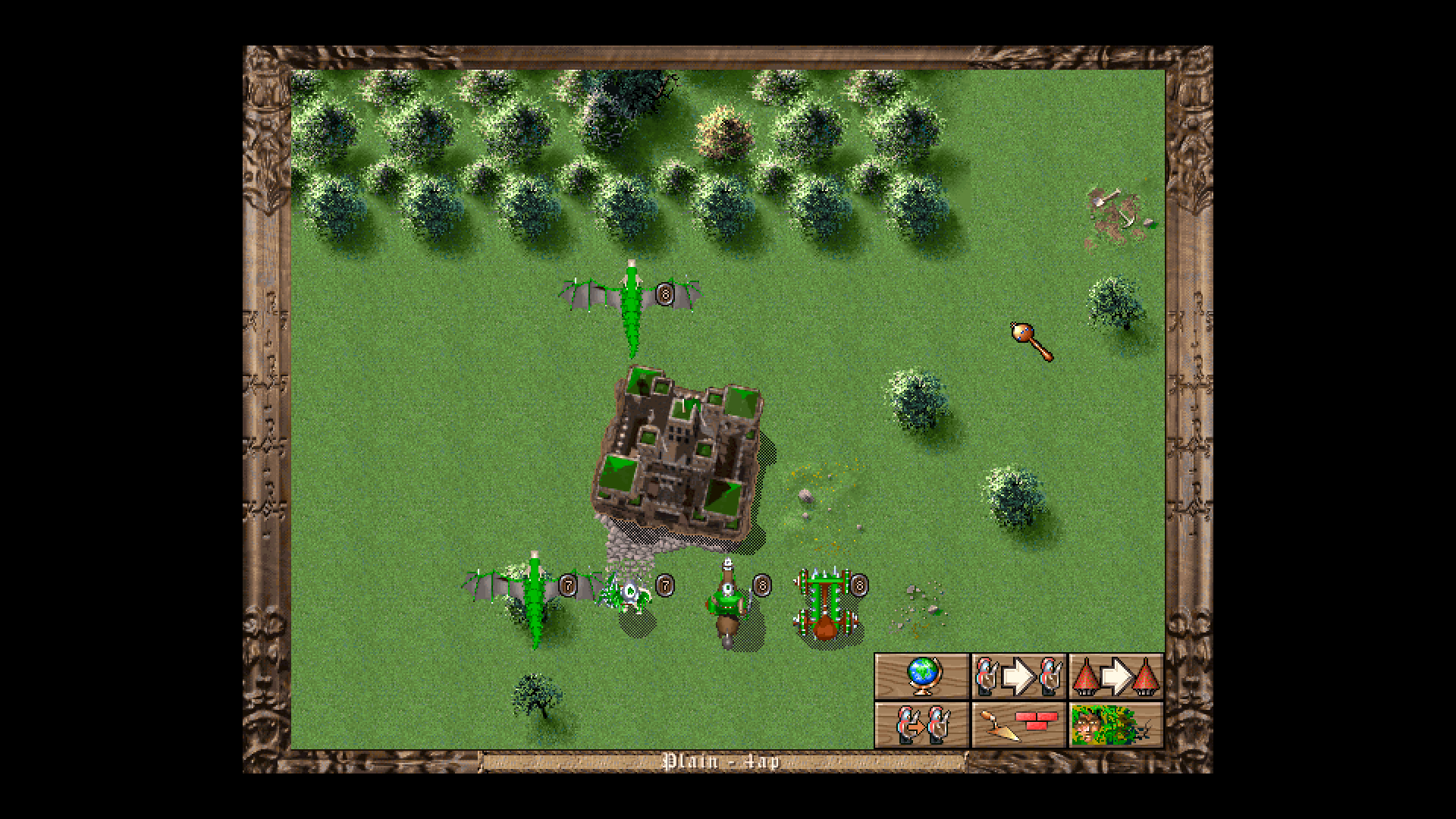 A turn-based strategy fantasy title that is easy to get the hang of but still quite complex? Many developers in the past have tried to accomplish this and only a few have succeeded. The Leryx Longsoft studio from Poland is one of them and their unique strategy game from 1998 continues to stand the test of time.
Now, after over 20 years, GOG.COM brings back Clash, a unique fantasy strategy game, from obscurity. Check out why we want to remind you about this DRM-free classic.
Generals and dragons
The mix of strategy games with a fantasy setting has a long history behind it. Not surprisingly – many of the first game developers were hardcore J.R.R. Tolkien and Dungeon and Dragons fans. Games like King's Bounty, Warlords, and Heroes of Might and Magic were hugely popular in the 90s. Gamers loved them for the opportunity to command armies containing fantastic beasts like dragons or vampires. At the same time, all those titles contained RPG style features, like treasure hunting.
Turn-based strategy games at that time had one huge advantage over then-popular RTS games like Warcraft. Thanks to the Hot Seat option anyone could invite their friends over for a multiplayer duel. Playing those games together became a tradition for many gamers, and was something players could have fun in groups even before the days of LAN parties. And then, out of the blue, one developing studio from Wrocław, Poland, decided to take this game genre one step further.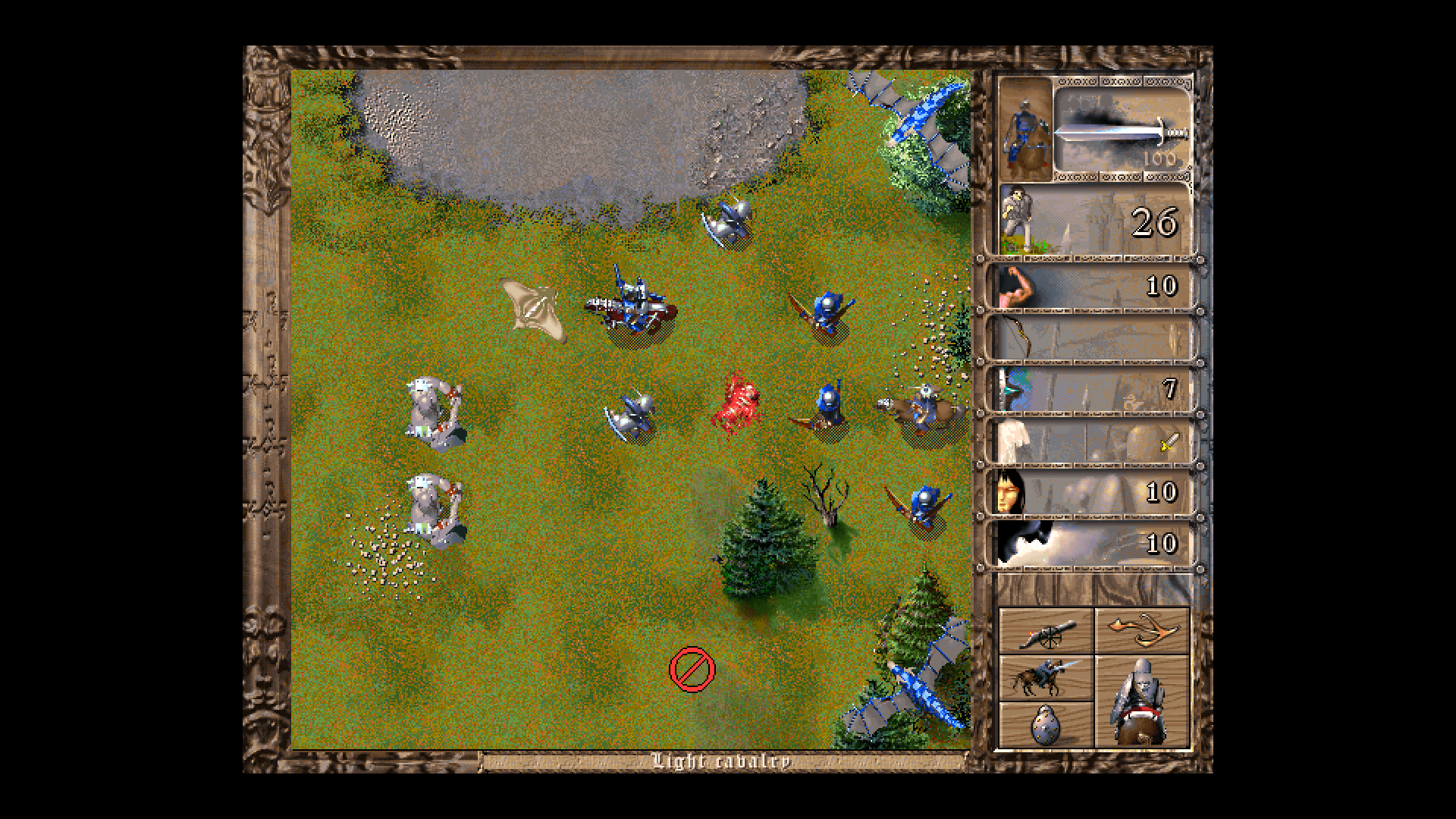 A clash of ideas
Before turning into the direction of turn-based strategies, Leryx Longsoft studio (founded in 1993) had one considerable project behind it – the platform game Lew Leon. The title enjoyed considerable success in Poland, so the ambitions of the young development team grew even higher. In 1996, they announced that they …read more
Source:: GOG – Good Old Games