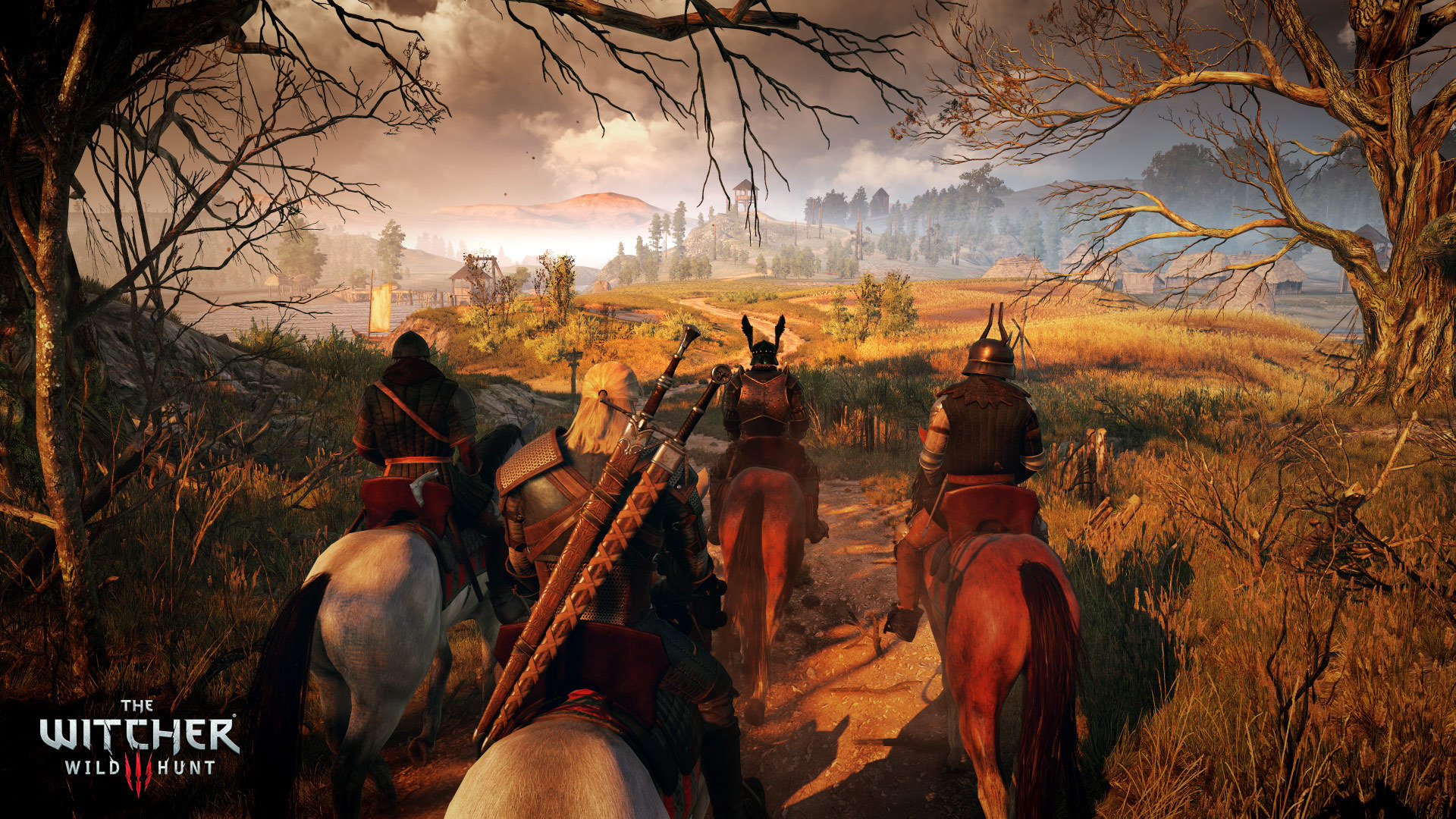 When it comes to Polish games, you probably can name some of them in no time. Polish flavor in The Witcher trilogy is hard to miss. Dying Light is from Wroclaw just like Dead Island before it. And The Observer does not even try to hide its roots, having you sit in a Polonez car right at the beginning of the game.
This War of Mine and Frostpunk both feature unique settings, but probably wouldn't be as great if they weren't made in a country which faced so many tragedies in the past.
Polish devs are brave enough to sell their own idea of the Wild West (Call of Juarez) and soon they will showcase their vision of cyberpunk with, of course, Cyberpunk 2077. Seems we just know how to make games, right?
As the author of "Not just The Witcher: History of Polish video games", I am constantly being asked how it is possible that Poland has become such an important player in the industry. My answer is far from spectacular – you see, it is all about hard work and being stubborn.
There wouldn't be a Witcher series or Cyberpunk 2077 if CD PROJEKT hadn't worked on an epic localization of Baldur's Gate first. There wouldn't be a Dying Light if Techland had not created some smaller and lower budget games for the Polish market first. There wouldn't be a Lords of the Fallen if CI Games hadn't first found success in the budget games sector, producing low-cost games. And so on.
Behind each success, there is a story and each of these stories happened because someone had the vision, patience, and work ethic to see it through to the end.
Of course, there was a dark age. Transitioning from 2D to 3D in the '90s meant death to many small Polish studios, as …read more
Source:: GOG – Good Old Games