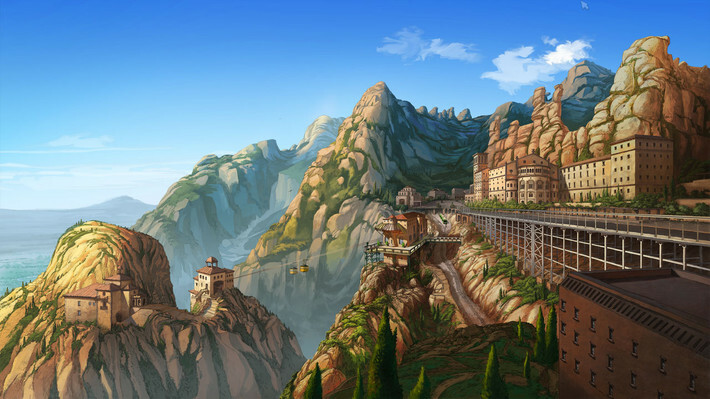 Happy birthday George and Nico, you globetrotting rascals!
As of last Friday, the Broken Sword series, the legendary point'n'clicks dealing in supernatural mysteries and shadowy cabals, have officially become 20 years old! This calls for a toast, but since we've tragically misplaced our Holy Grail, let's skip to the other most important part of this celebration: the – the perfect way to both celebrate a legend and add some classy classics to your collection for 60/75% off!
The sale will last until October 23, 2:59 PM UTC.
Source:: GOG – Good Old Games