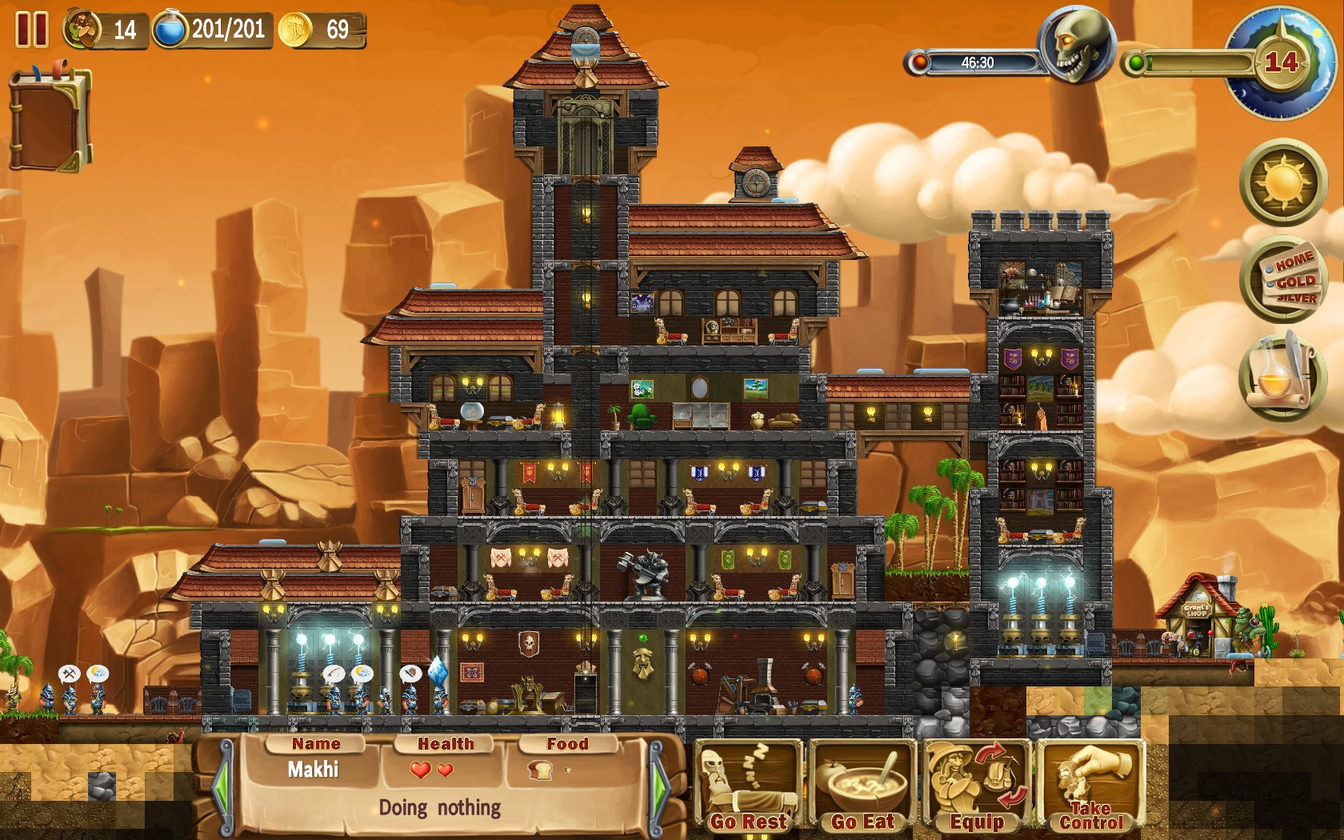 It's no surprise that we associate terms like winter blues with January. For many of us, this month is all about short days, cold weather outside, and the pressure of New Year's resolutions looming over us. That's why we've decided to show you some feel-good games that will help chase away those grey clouds.
"A game is an opportunity to focus our energy, with relentless optimism, at something we're good at (or getting better at) and enjoy", writes Jane McGonigal in one of her books. And come to think of that, it really is that simple.
Let's take a look at a handful of games you can play and simply enjoy while watching the winter weather outside. Of course, each title we recommend comes with an explanation of why we think it's a good choice for a relaxing game session.
Craft The World
What happens when you mix games like Dungeon Keeper, Terraria, and Dwarf Fortress? You get Craft The World, a unique strategy and sandbox title in which you can tame the uncharted lands by building dwarven strongholds with all the conveniences for its inhabitants. While destroying things in virtual worlds can be quite fun, nothing can beat the satisfaction of building something grand and useful.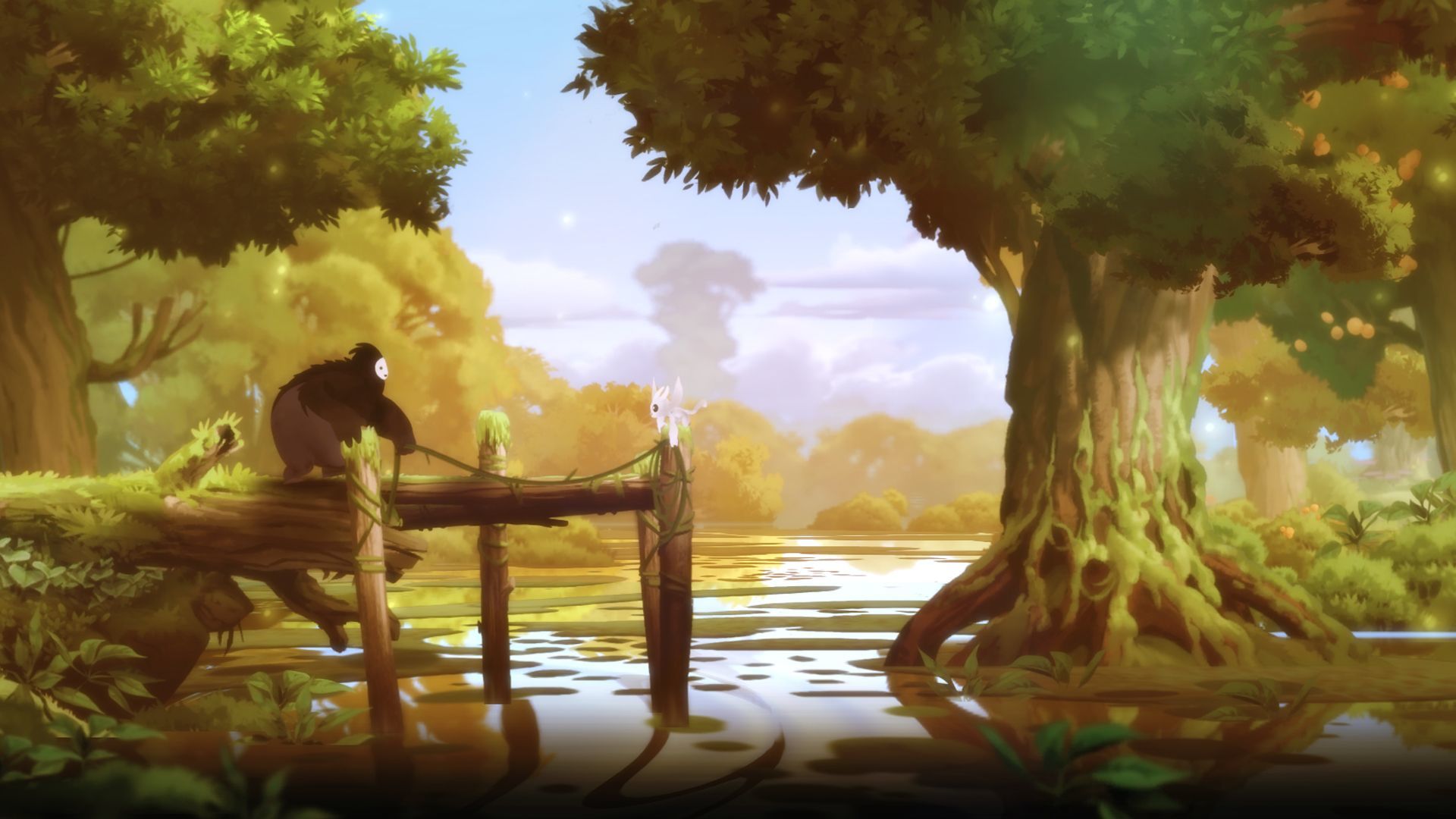 Ori and the Blind Forest
This platform game reminds us of the grand stories we all heard as a child. Ori and the Blind Forest from Moon Studios is a tale about kindness and hope – those two bright lights that enable us to get through even the darkest times in our lives. The game's narration includes only a few words, yet still manages to grab our hearts with beautiful visuals and dream-like music.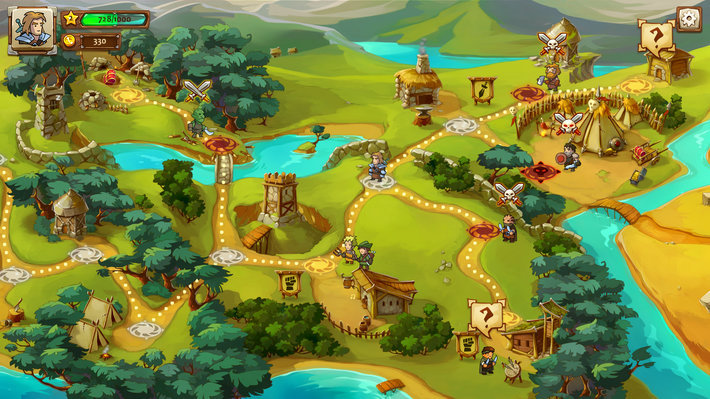 Braveland
A turn-based strategy title from Tortuga Games, Braveland is set in a rich …read more
Source:: GOG – Good Old Games