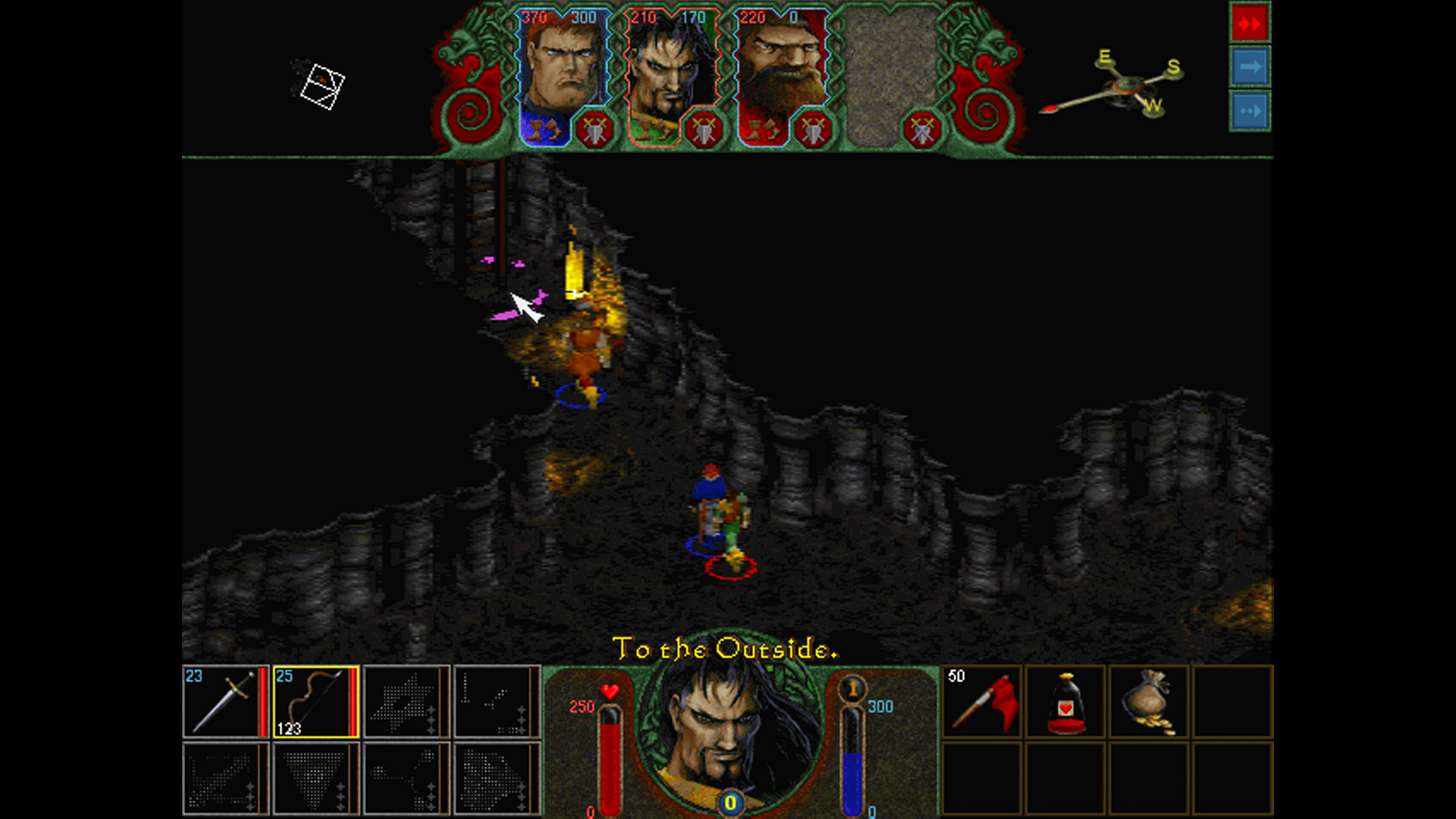 A true passion for video games knows no boundaries. Working side by side, Piko Interactive and GOG.COM have managed to bring some true classic gems to our modern computers. Today, we present to you 6 more titles you should definitely check out.
Is simple passion enough to achieve success in the video game world? Companies like Piko Interactive show us again and again how much one can achieve when passion leads a project, not large bankrolls. For example, Piko's first project was actually a successful crowdfunding campaign designed to launch a selection of retro-style games on Super Nintendo cartridges in 2013.
It didn't take long before Piko Interactive started showing interest in more PC classics, as well. By acquiring titles from late developers like Legend Entertainment and Infogrames, the company enriched its portfolio with games such as Spellcasting and Eternam.
Just before the holidays, GOG.COM got together with Piko Interactive to release six more classic titles, which are now available DRM-free on GOG.COM.
Hexplore
Hexplore is an action RPG title that was published in 1998 by Infogrames, which has already been mentioned in this article on more than one occasion.
The late 1990s were a time truly revolutionary for the RPG genre and Hexplore is one example of a title that helped define the genre during that time. This was the same timeframe that games like Diablo, Might and Magic VI, and Baldur's Gate premiered and Hexplore combines elements from all of them. This includes non-stop action sequences and a gamer-friendly interface. Furthermore, Hexplore introduces some unique features of its own, like the ability to turn the camera a full 360 degrees and beautiful hand-drawn cut scenes.
In Hexplore, you play as McBride, a Scottish adventurer, who travels through a medieval Europe filled with magic and wonder. One …read more
Source:: GOG – Good Old Games