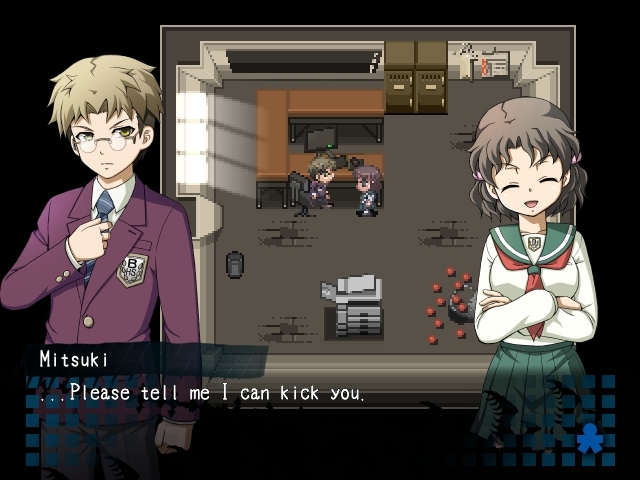 It definitely takes more than just a long flight over the ocean.
Japanese games are largely governed by a unique aesthetic approach, while at the same time offering a unique perspective in storytelling and gameplay mechanics. It's what makes them instantly distinguishable from their western counterparts, why we're so fond of them, and why we gathered them together for our current Kawaii Sale.
But some of these differences can also make their transition to the global market challenging. Ken Barry, executive Vice President of XSEED, is one of the people whose mission is to overcome those obstacles and bring some of the most popular Japanese games to the rest of the world.
What are the main challenges of bringing Japanese games to the Western market?
I would say cultural issues as they pertain to text are still a major challenge, though to varying degrees for each project. As a recent example, our parent company Marvelous put out a game called NetHigh for Vita in Japan not too long ago where the gameplay focused on solving puzzles a la the Ace Attorney games, but instead of solving cases in a courtroom you're trying to reveal the true identity of people on the internet. Our hopes of being able to localize it were quickly dashed once we realized that most of the puzzles were based on Japanese puns and wordplay using written kanji characters which often have multiple meanings. Seeing that it also had a lot of text displaying from top to bottom rather than our way of reading from left to right sealed its fate of definitely not coming to the West.
The rest of the world seems much more receptive to everything Japanese these days but there are still things keeping the markets apart. What are those differences, in your experience? …read more
Source:: GOG – Good Old Games