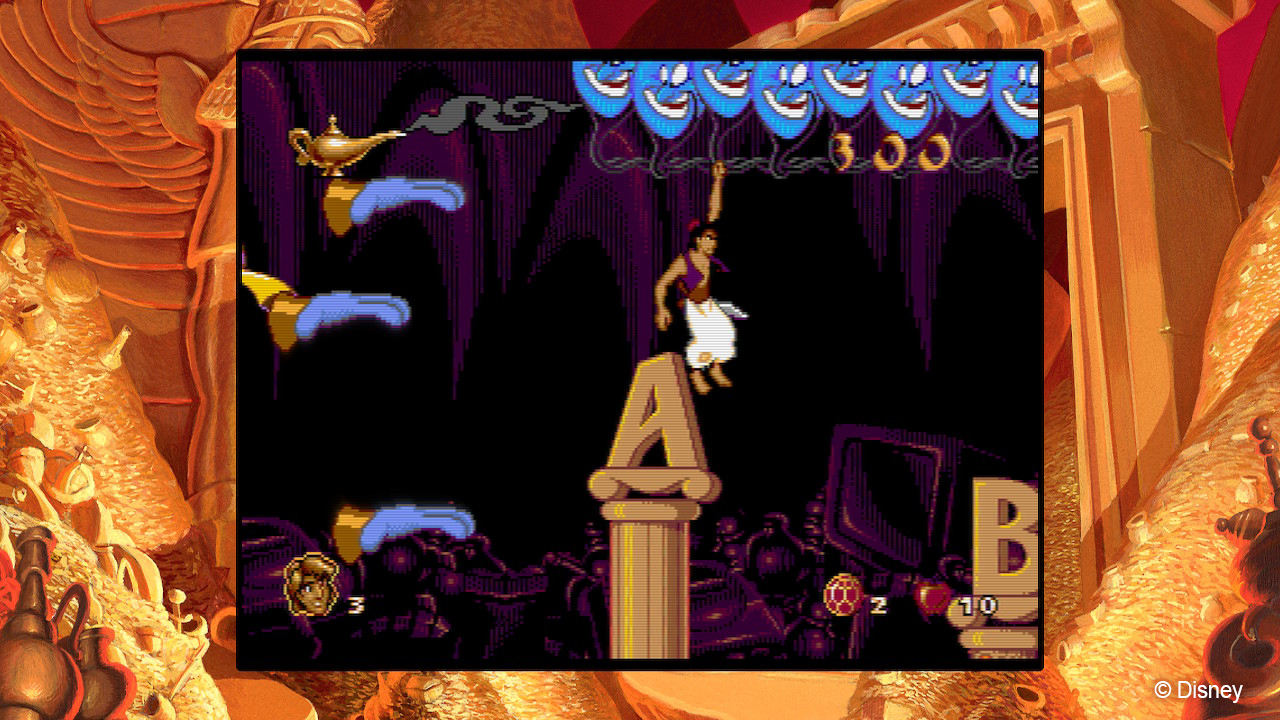 For many of us, staying at home means more time for playing games with our friends and family members. That is why we've decided to take this time to survey the GOG.COM team to learn in a bit more about what games they used to enjoy and which ones are still fun to play with the younger people in their homes.
Here are the results!
Disney Classic Games: Aladdin and The Lion King
At the time of their release in the 1990s, these two platform games did a good job of complimenting their cinematic counterparts. Our friend Rostyslav still remembers the platforming action like it was yesterday. The Disney Classic Games: Aladdin and The Lion King remain fun and very challenging to this day. Another team member, Michał, still likes to dabble in both titles and play them with his younger cousins.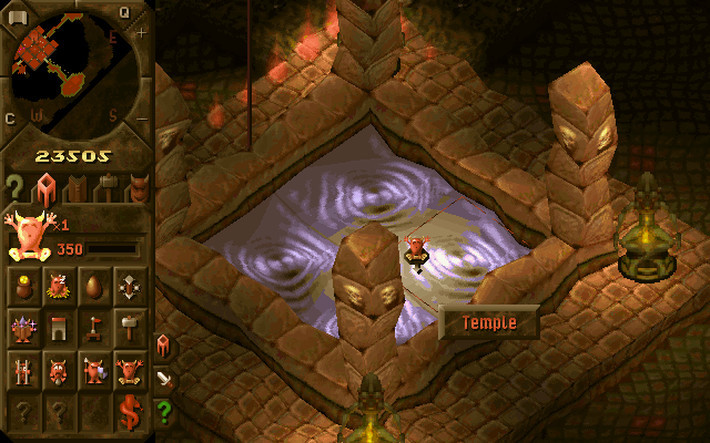 Dungeon Keeper Gold
There's an old saying that bad guys have all the fun. Dungeon Keeper was a game that showed our friend Marcin just how true that could be. Managing your own dungeon in a world full of heroes and fantastic monsters remains fun even today, and still has the ability to captivate a young audience. Throughout the years, the game received a sequel and many clones, but in terms of gameplay, Dungeon Keeper remains unmatched.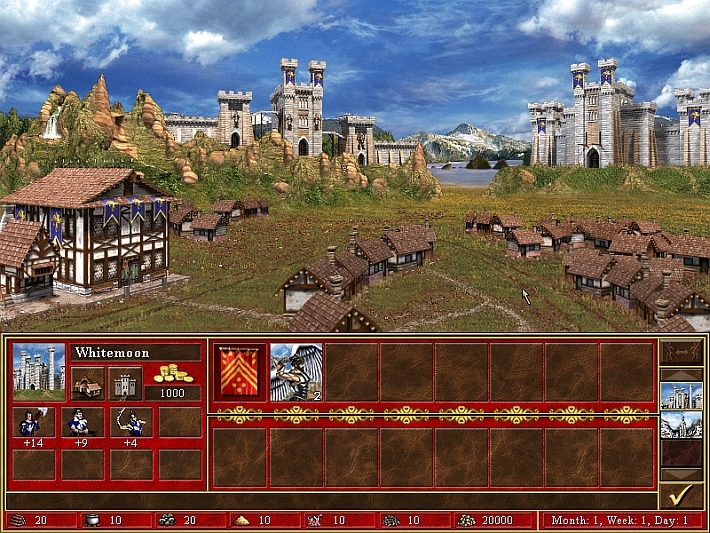 Heroes of Might and Magic 3: Complete
If you have never played this strategic game, there's a good chance you're from another planet. Heroes of Might and Magic® 3 popped up in our survey a handful of times, with our friend Marta making sure to pass along the passion for this game to the next generation. The rich fantasy world and engaging hot-seat mode make this game a timeless masterpiece.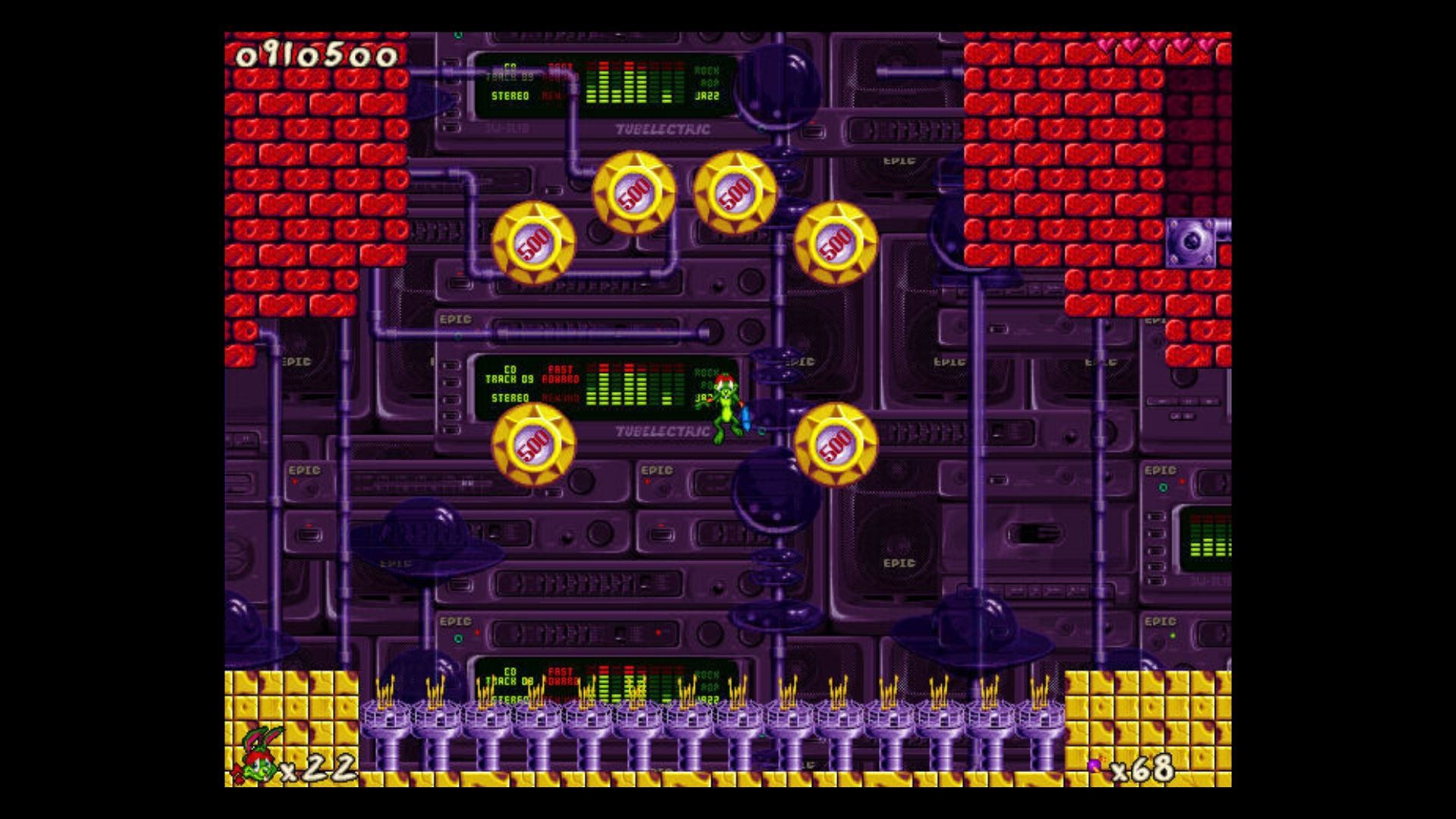 Jazz Jackrabbit 2 Collection
Platform games with visuals …read more
Source:: GOG – Good Old Games