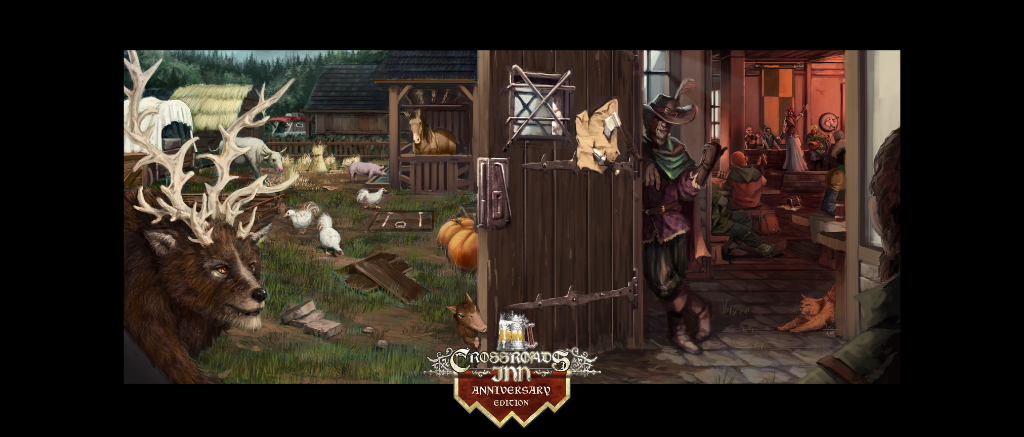 A very special day draws near for virtual taverns owners and gamers who wish to try themselves in this risky yet fascinating business! For them, we have a special message from Klabater, the studio behind the Crossroads Inn game:
To all RPG and tycoon enthusiasts and to our beloved Innkeepers among the GOG gamers!
Klabater is proud to spread the word about the arrival of Crossroads Inn Anniversary Edition! We would like to celebrate the first good year of running the Inn together. Or have we not met just yet, we would like to invite you to the feast before we raise the game's price to 24,99$! The game's celebration will bring tons of improvement and new content right next week, on Thursday, the 22nd of October!
The new companions can now see the game priced at 19,99$, but they shall seek their exclusive deepest ever discount in their mailboxes!
The owners of the original game will receive the Anniversary Edition upgrade for FREE!
Check out the official trailer:
The Anniversary Edition will include:
· An epic campaign, Sandbox mode, and dozen of scenarios
· Pests & Puppies DLC with lovely pets and malicious pests
· The Pit DLC – open an underground basement and run all kinds of illegal activities
· Hooves & Wagons DLC: guests now own horses and wagons with them
· Bath & Beauty DLC offering beautiful bathtubs and bathrooms
· Crops & Harvest DLC (new content!): time to gather crops and feast!
· Digital goodies pack: unique cookbook, soundtrack, all sketches and concepts that were used during development
· FLCs and event-related items
· New bard and a new adventurer
· Chinese language support! – Crossroads Inn turned out to be a hit on the Chinese market and along with Anniversary Edition lands a fresh Chinese (simplified) version of the game!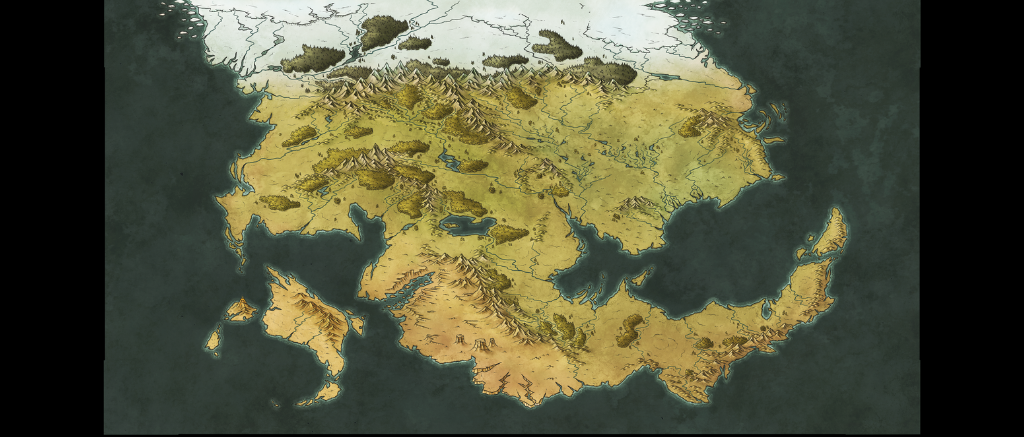 Among the most …read more
Source:: GOG – Good Old Games