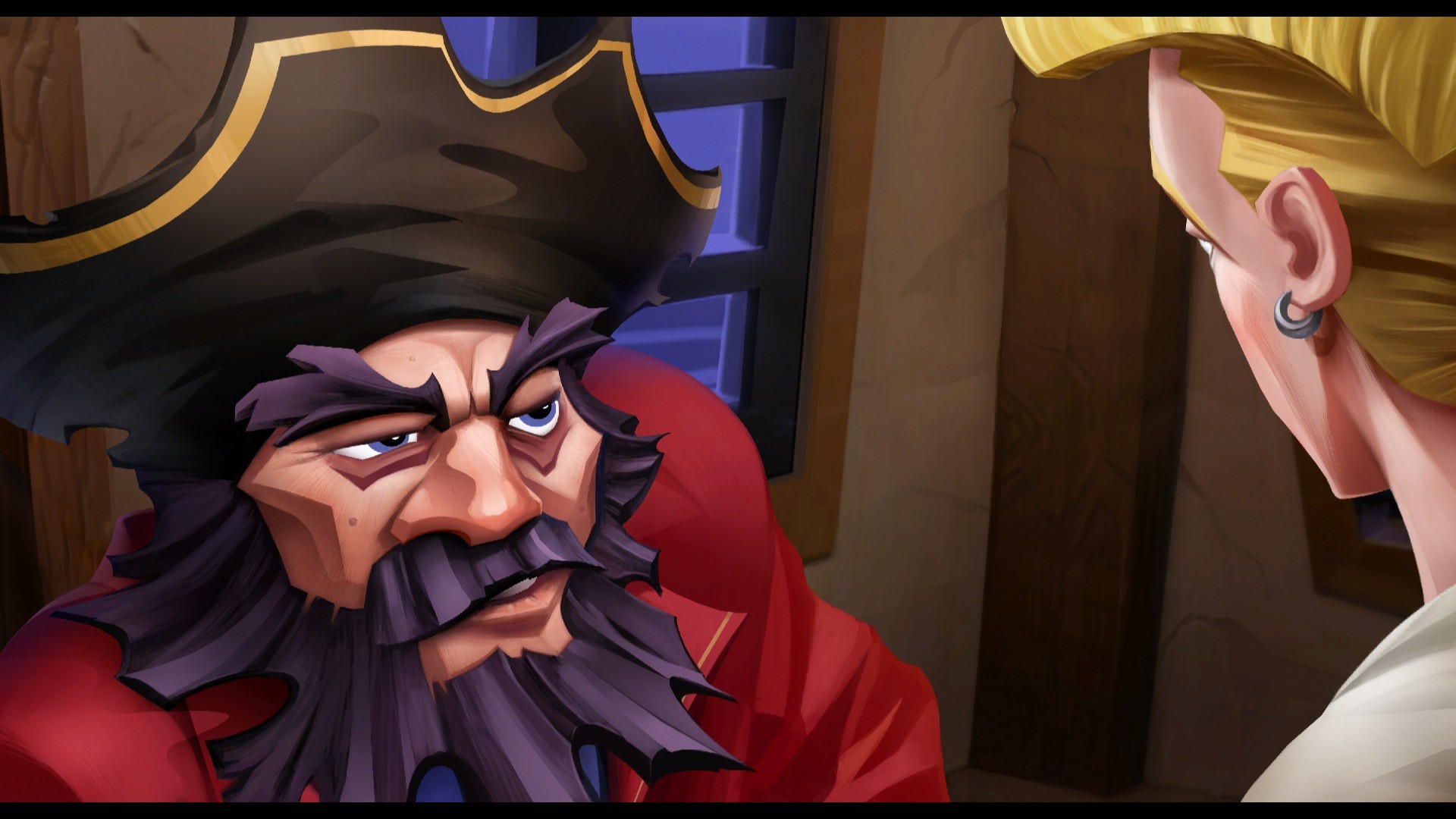 Humor, an engaging story, and memorable characters – these are the trademarks of the cult adventure game series created by Ron Gilbert and LucasArts. The Monkey Island franchise is celebrating its 30th anniversary, giving us the perfect opportunity to explore its roots.
When the programming began
Ron Gilbert can rightfully be considered one of the pioneers of the video game industry. From a very young age, he was interested in programming, having first tested his skills on his parents' NorthStar Horizon home computer. For hours on end, he would sit at that computer and analyze cult classics like Donkey Kong, Pac-Man, Asteroids, and Space Invaders, all in an effort to replicate every frame on the crude machine at his disposal.
This experience became very useful at Eastern Oregon State College, where he created a Graphics BASIC program with Tom McFarlane. This invention paved the road into the video game business, where Gilbert started work at Lucasfilm Games (later LucasArts) in the mid-1980s. After the success of his first game, Maniac Mansion, he decided to create an adventure title unlike any other. And thus, The Secret of Monkey Island was born.
On Stranger Tides
The Secret of Monkey Island, released in 1990, borrowed heavily from two main sources. One of them was the fantasy novel "On Stranger Tides" by Tim Powers. The second was the Pirates of the Caribbean park ride at Disneyland, the same one that inspired the famous film series by the same name. Alongside a mixture of humor from the game's writers – Ron Gilbert himself, as well as Dave Grossman and Tim Schafer – the recipe for a cult classic was created!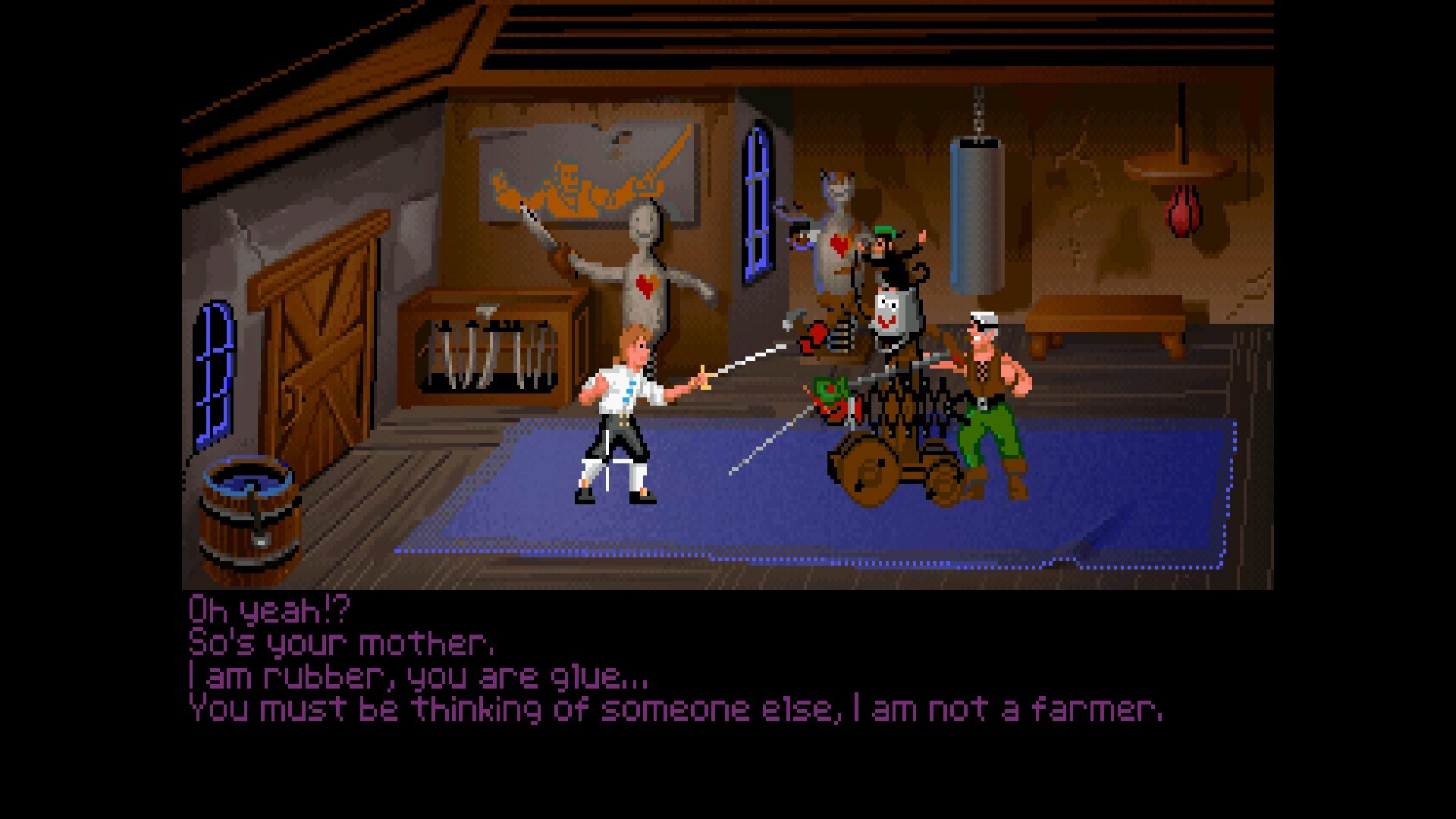 Set in the Golden Age of Piracy (the 17th and 18th centuries), The Secret of Monkey Island tells the story of Guybrush Threepwood, a young wannabe …read more
Source:: GOG – Good Old Games