Mods are by far one of the most defining features of PC gaming. Their importance to the industry, as well as the consumer, is undeniable. Through the dedication and passion of fans, Mods have shaped the direction of the industry countless times. It's for this very reason GOG treasures them just as much as the games they're based from.
In celebration of both mods and our Bethseda weekend sale, we've teamed up with NexusMods to highlight some of the best mods for Fallout 3, New Vegas and Oblivion.
Oblivion, Fallout 3, and Fallout: New Vegas are three absolute classics. To unlock their full potential we can highly recommend customising your gameplay experience with some of the amazing mods our community has come up with over the years.
Here are just a couple of these – the tip of the iceberg, really – to get you started:
Elder Scrolls IV: Oblivion
The mod massively expands the variety of weapons and fully integrates them into the game. You can find them in dungeons, shops, held by NPCs, and as unique quest rewards.
Oblivion Reloaded: is a huge project to enhance the graphics of Oblivion by removing several limits and adding a range of new graphical effects. It allows for a much more detailed graphics and enables some features that the base game never supported.
OOO – Oscuro's Oblivion Overhaul
This is an extensive overhaul mod that aims to make Oblivion a much more interesting, challenging, realistic, and dangerous place, and also offers great rewards for the daring adventurer – regardless of level.
Fallout: New Vegas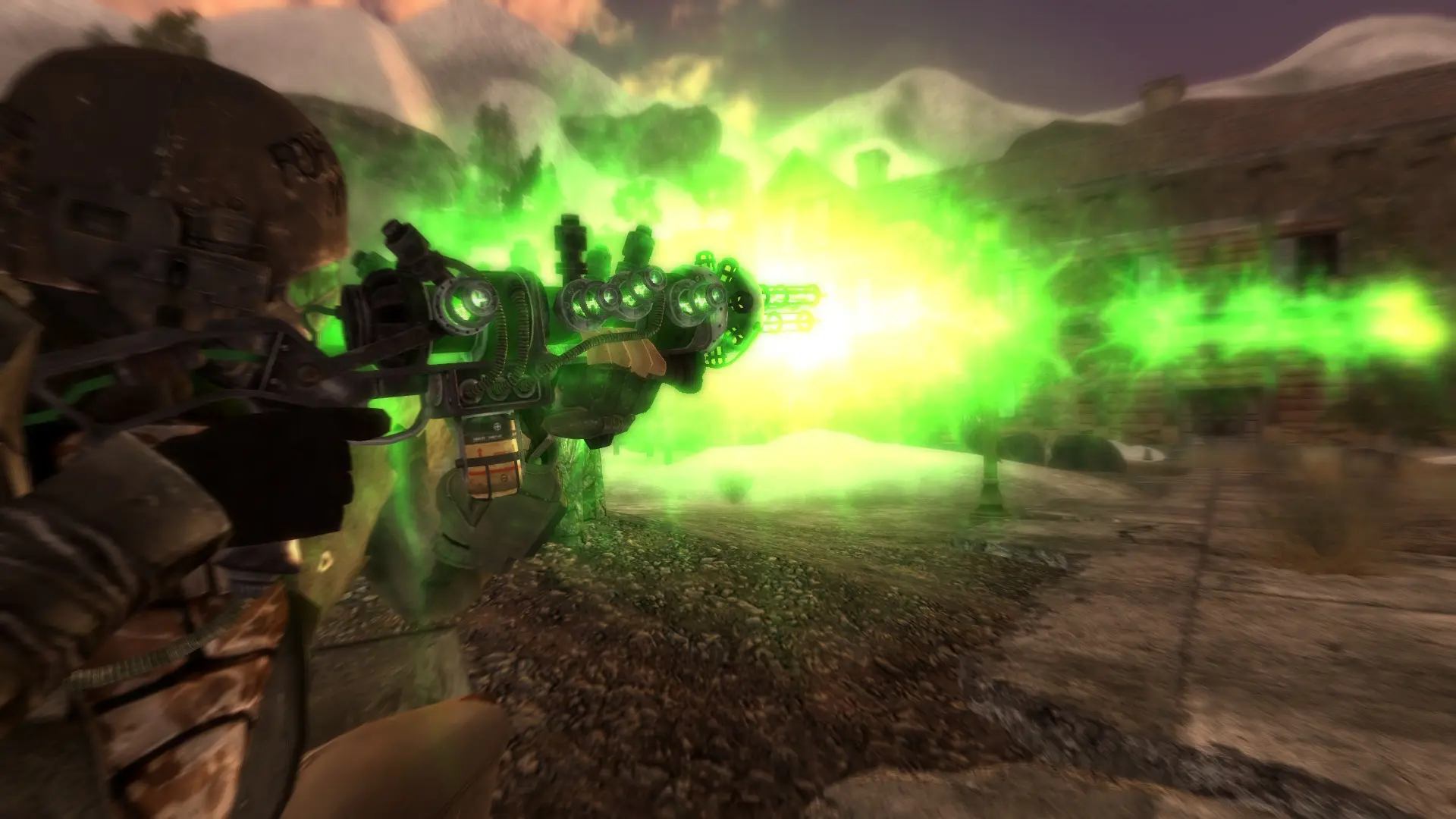 This mod is suitable for new and experienced players who want a more challenging playthrough. Project Nevada is fully modular so you can install as many or as …read more
Source:: GOG – Good Old Games