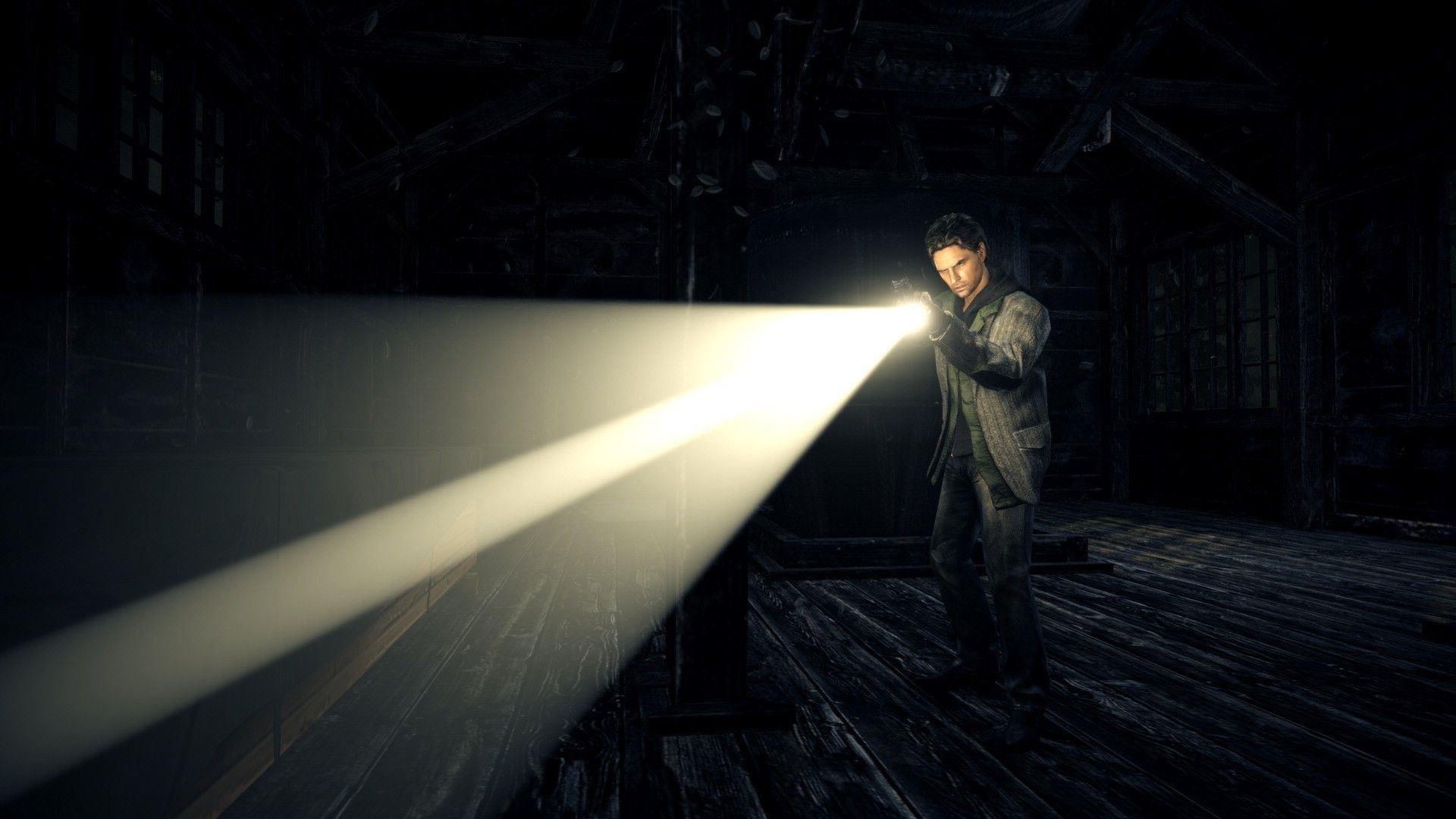 We're living in strange times right now, and it can feel like everything is out of our control. Thankfully, video games, along with providing endless amounts of fun and excitement, can also help bring a sense of control back into our lives.
While plenty of games can help with that feeling, titles that task the player with solving a puzzle or mystery are especially good at it. There are tons of games out there that feature this type of story and gameplay, but we thought it would be fun to highlight the iconic Alan Wake today, as it celebrates its 10th anniversary.
We'll take a look at the game, what made it so special, how the game uses product placement to make the experience seem more "real", and more.
A look back at the story of Alan Wake
The story of Alan Wake is one of intrigue, mystery, and finding your wife, Alice. It takes place in Bright Falls, Washington, and uses an episodic format to take gamers through a mystery that rivals the likes of Stephen King and The Twilight Zone.
You play as a writer suffering from writer's block, but you will quickly learn that there is more at play than a simple lack of inspiration. Your wife is missing, there are strange creatures about, and your simple writer's block doesn't seem so simple anymore. The game can feel very "meta" as the mystery doesn't seem to be related to your writing, but things from your latest book happen throughout.
While it is easy to want to call Alan Wake a survival horror title, Sam Lake, lead writer for the series, has always believed it is more of a thriller than pure survival horror. We'll let you be the judge of that, but regardless, Alan Wake is a creepy good time, which …read more
Source:: GOG – Good Old Games