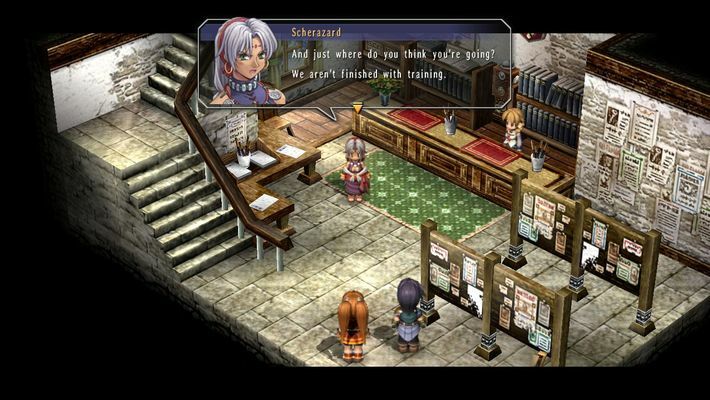 The JRPG Days are not over yet!
You've been playing Zwei: The Arges Adventure and Legrand Legacy: Tale of the Fatebounds while snagging genre classics on the cheap from our jRPG Days sale. To top it all off, team leader Ken Berry and localization producer Thomas Lipschultz have taken some time to chat with us about how XSEED handles the release and localization of their beloved JRPG series.
The interview is broken down into two parts, for convenience. Stay tuned for Part 2 tomorrow, January 30.
So, let's start with a quick year in review – from your professional point of view, has 2017 been good to Japanese games in the West?
Ken: Yes, I would say that 2017 has been a very good year for Japanese games in the West. The obvious big winner is Nintendo with their extremely successful launch of the Switch, as I remember some Japanese executives being concerned whether the idea of one machine being both a home console and a portable machine could succeed in North America where public transportation is not nearly as prevalent as Japan.
The PC platform also continues to get more support from the Japanese gaming industry. Not only are you seeing more instances of simultaneous PC launches with the console release, but they seem to be gradually accepting the idea of DRM-free on PC as well, which had always been a huge challenge in the past because they would often mistakenly equate "DRM-free" to "free."
A lot can be said about different sensibilities in Japan vs. the West. In the past year, maybe more than ever, sexuality, sexualization, and consent, are talked about in mainstream Western culture – taboos are being broken and lines being drawn. Has this had an impact on your approach and your work?
Tom: As a …read more
Source:: GOG – Good Old Games