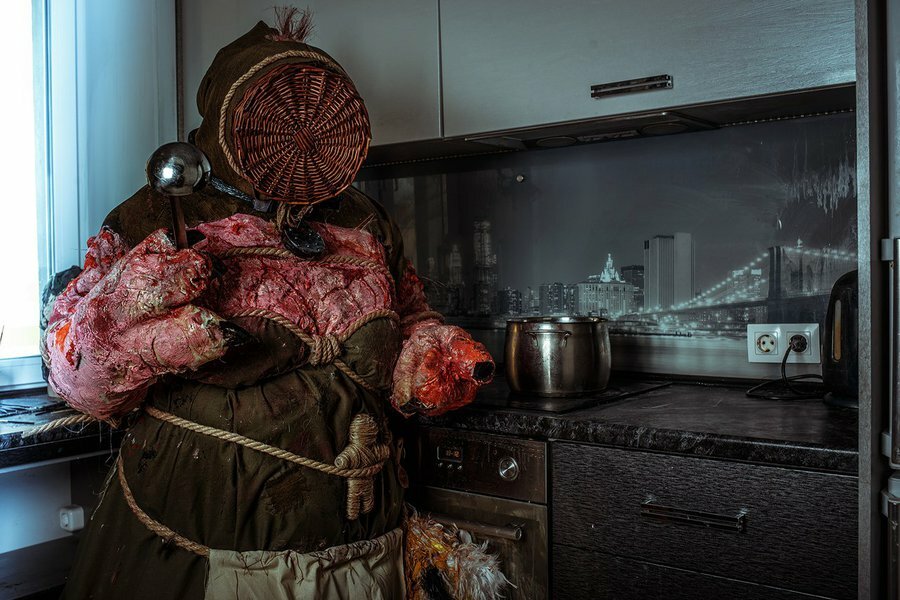 Let's take a moment to appreciate the community, beyond the games, as we near the end of The Witcher game series 10th Anniversary celebrations. The gaming community's dedication and grand creations are some of the most amazing things we've seen out there – the cosplay, art, sexy calendars, you name it.
Without further ado – let's look at…
The Witcher games beyond the games
by Ty Arthur of GameSkinny
Can you believe we've had a full decade of The Witcher games already? October of 2007 saw the release of a little title from then-unknown developer CD PROJEKT RED that would go on to change the gaming landscape.
It seems like a minor understatement that the series (and its book inspirations) have had a bit an impact on the wider world. Last year, Poland actually got a Geralt of Rivia postage stamp. I mean, does Mario even have his own stamp at this point?
A country's government recognizing the impact of the franchise is just the tip of the iceberg though, as much more fan content has been spawned over the years, from the ultra steamy Witcher 2017 calendar featuring Geralt master impersonator Maul, to some truly stunning cosplays directly from the legion of devoted fans.
Bringing A Digital World To Life
There are plenty of attractive men and women willing to don the clothes and take on the persona of Triss, Yennefer, and the rest of the ladies who play with boy toy Geralt, but what doesn't get quite as much attention is the level of detail put into the rarer monster cosplays.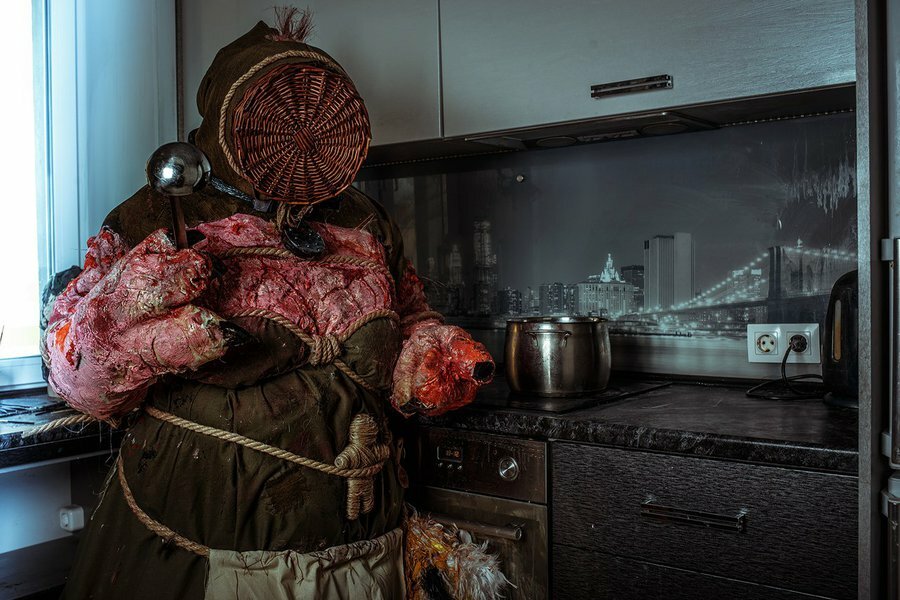 That's an unfortunate oversight for a series focused on learning everything you can about various creatures before hacking them to bits, especially considering the amount of lore packed into the games about those monsters.
On the creature feature front, Elena Samko has …read more
Source:: GOG – Good Old Games