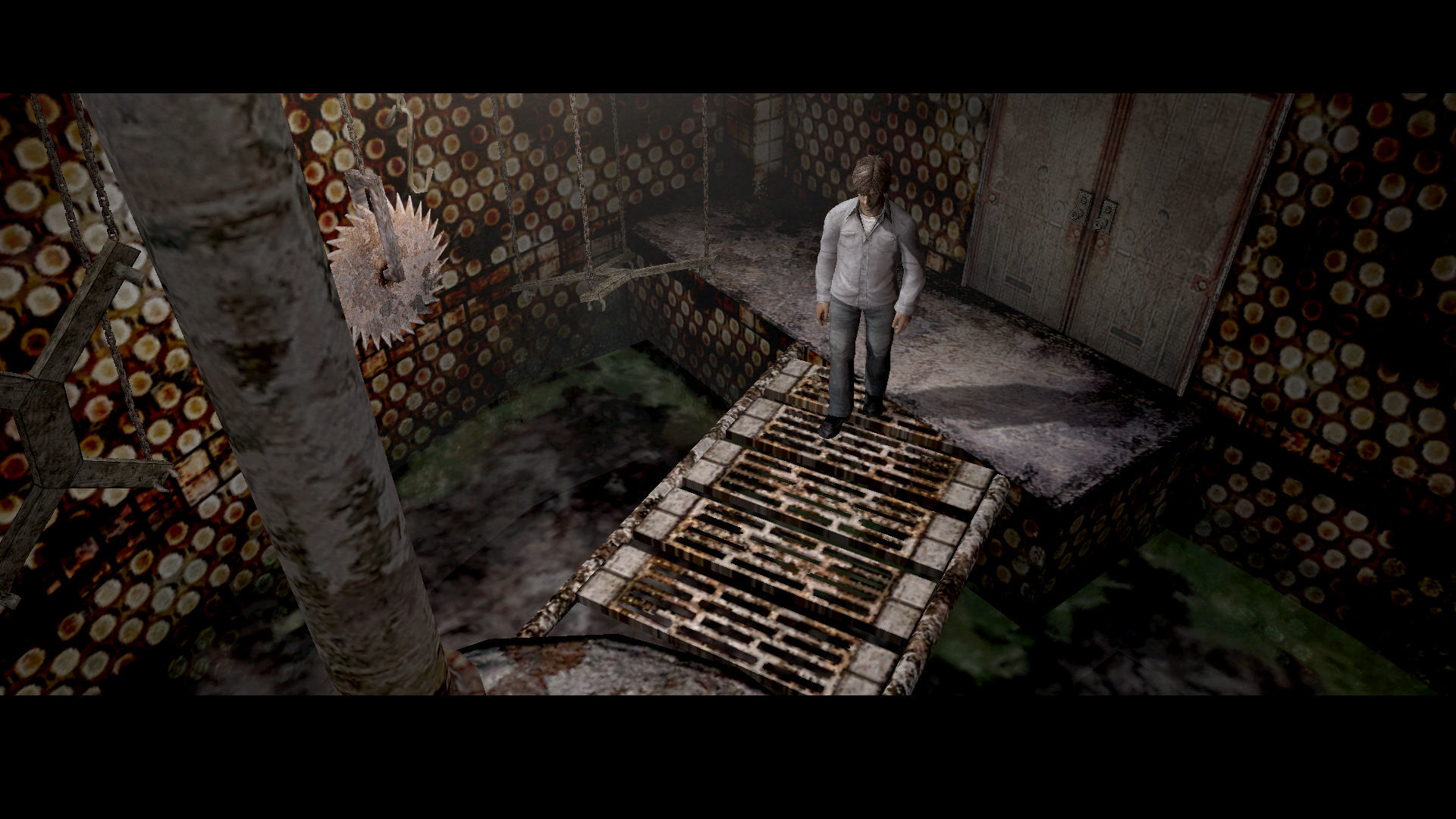 They say time flies when you're having fun and it wouldn't be even half as fun without you, gamers from all around the world, sharing the same love for games as we do. That's why we celebrate GOG.COM's 12th anniversary with new DRM-free releases and awesome game deals for you to choose from.
Hot releases
First of all, 3 outstanding games join GOG.COM's ranks. Silent Hill 4: The Room is back on PC to seduce you once more with its grim and surreal storytelling. Next, Mount & Blade II: Bannerlord (-20%) will take all strategy fans on a journey to a war-torn world where you'll have the chance to raise your own army and conquer a vast continent. Buy the game before our 12th Anniversary Sale ends and receive the original Mount & Blade for free! The Talos Principle: Gold Edition (-90%), on the other hand, will challenge your mind with a collection of puzzles set in an intriguing sci-fi world.
Ultimate RED Collection is back!
This year's GOG.COM's 12th anniversary also brings you the last chance to buy the Ultimate RED Collection. This hefty pack combines all the games from The Witcher franchise at their highest discounts yet with a pre-order for Cyberpunk 2077!
Explosive anniversary deals
That's not all, as we have over 200 game deals up to 90% in our 12th Anniversary Sale! Among them, there are phenomenal action titles such as Darksiders Genesis (-50%) and Hollow Knight (-50%). If you love immersing storytelling, you should check out games like Life is Strange Strange: Complete Season (-80%) and The Legend of Heroes: Trails in the Sky (-50%). This 12th Anniversary Sale comes also with titles perfect for those who love exercising their brains – you can test your …read more
Source:: GOG – Good Old Games