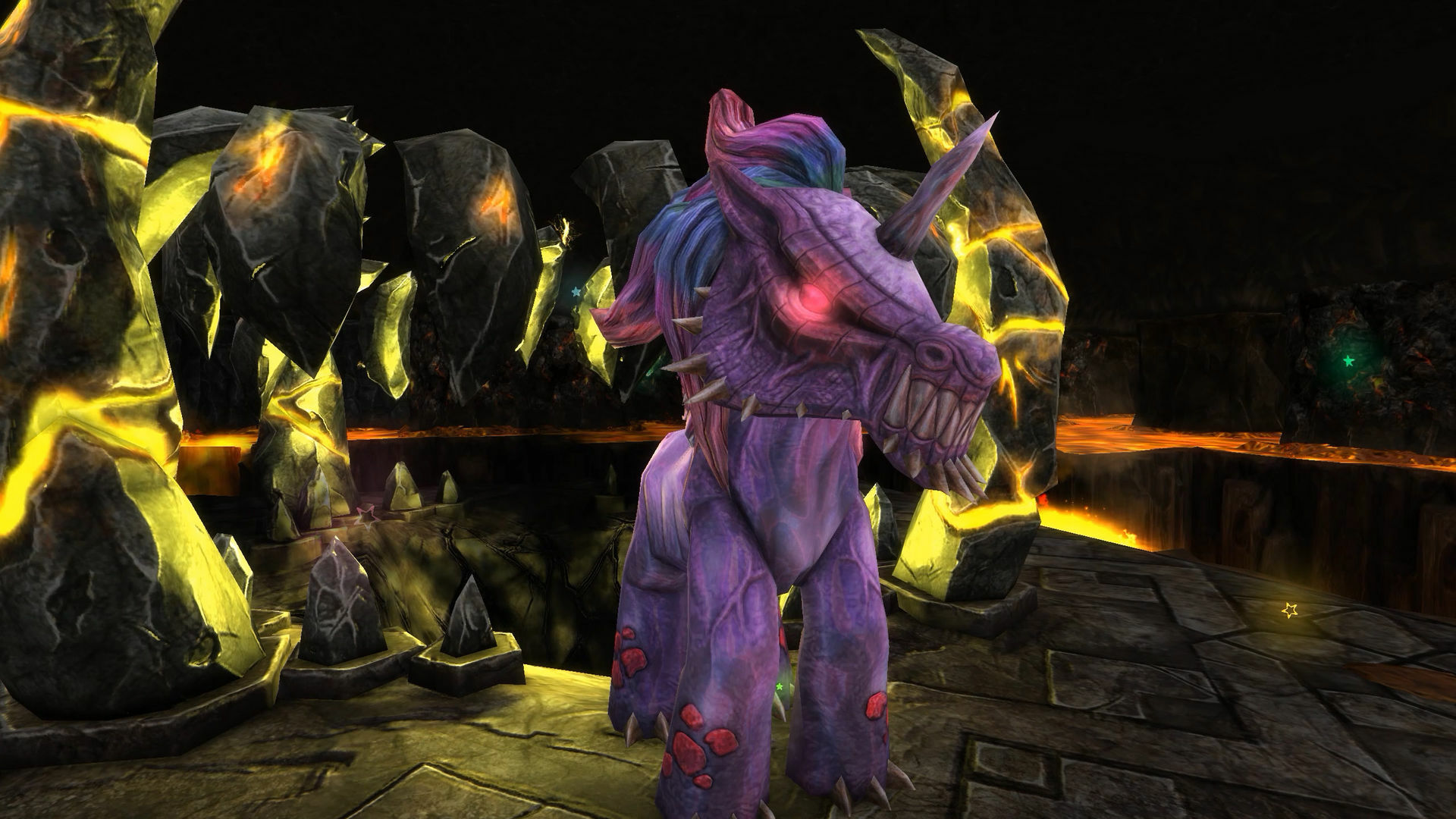 War for the Overworld, Evil Genius, Dungeons 2, and others also join the festivities!
Being bad can be so damn good. The most fortunate of us learned this the right way: from videogames. It was twenty years ago when , a game considered by many as the unofficial, slightly delayed Dungeon Keeper 3. As huge fans of Bullfrog's classics, the studio recently posted this extensive celebratory piece, where they not only remind us of Dungeon Keeper's legacy, but also share their own memories of it and talk about how it inspired the creation of War for the Overworld. It is quite the nostalgic read for all dungeon managers out there.
Other games took the core concept of controlling a mischievous evil-doer and put their own spin on it, both in setting and gameplay. Evil Genius, which turns us into a fabulously colorful supervillain, and Ghost Master, which gives us a team of ghoulish creatures to terrorize the living with, are both prime examples of that.
For more straightforward fantasy, however, look no further than Overlord + Raising Hell, which lets us spread mayhem by directly controlling our dark lord, and the maliciously charming Dungeons 2.
The Special Sale will last until July 3, 10PM UTC.
Source:: GOG – Good Old Games