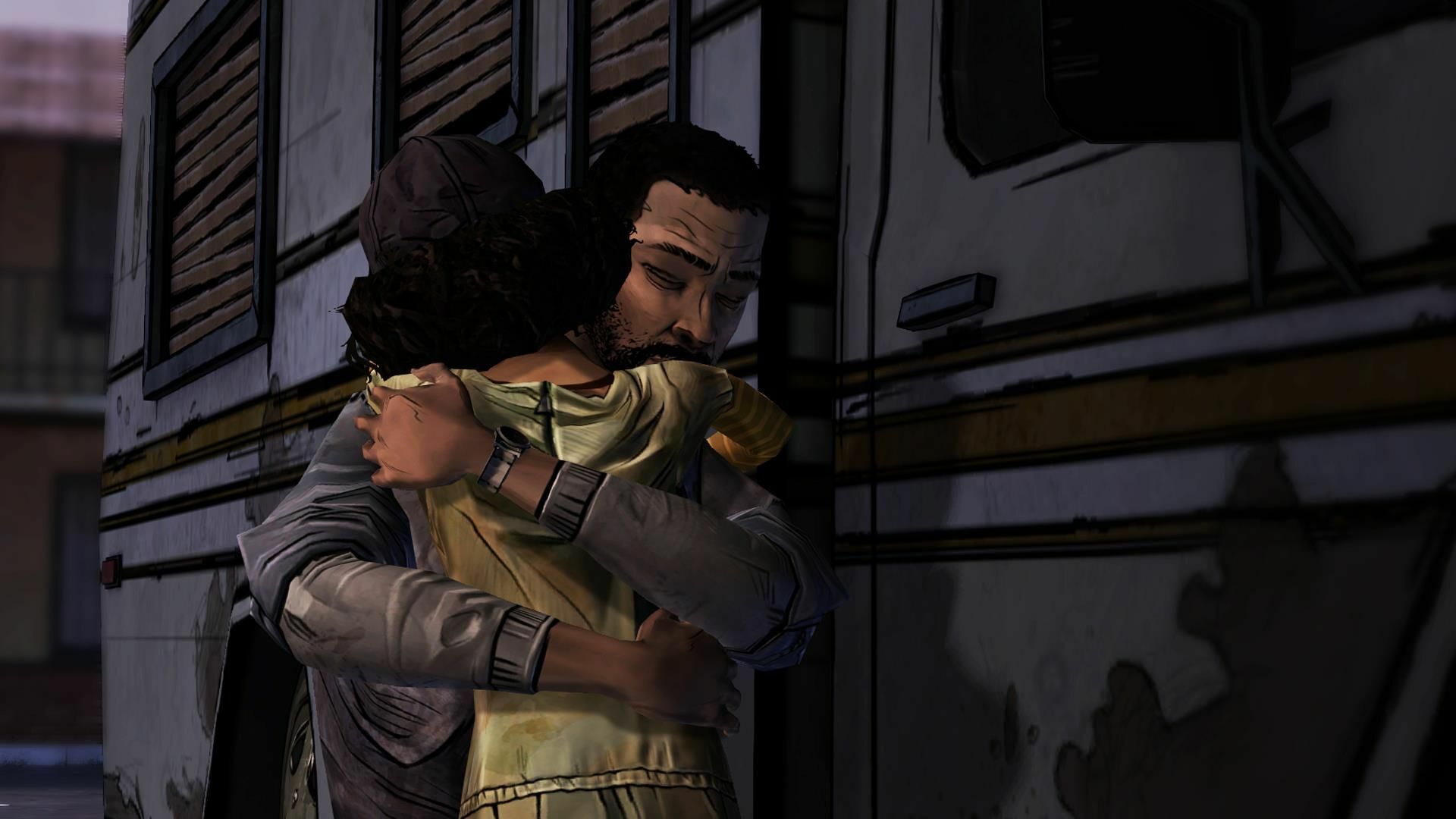 Did your favorites make the cut?
There was a time when everybody was looking at adventure games to introduce crazy technical innovations, explore unconventional stories, or just give us a strong argument against our dismissive parents who considered all games juvenile and insubstantial. Since the golden years of the graphic adventures, we've seen certain trends come and go, other genres spliced into the genre's DNA, and adventure games evolving into a variety of experiences that sometimes have little in common with their early predecessors.
Richard Cobbett, a longtime fan of adventure games and their close offspring, has recently compiled a comprehensive list of 29+ titles that all fans of the genre should check out. Newcomers and veterans are treated to an introduction to the history of adventure games, some advice on how to get started, and a list of the standouts, broken down into sub-categories for convenience: The Classics, Story-driven, Puzzles & Exploration.
Take your pick: there are all-around legends like The Secret of Monkey Island or Beneath a Steel Sky, masterpieces of storytelling like Grim Fandango or The Walking Dead, brain wreckers like Myst or Zork: Grand Inquisitor, and deliberately paced experiences like Gone Home.
Plenty of developers continue to be fascinated by the narrative possibilities of adventure games, even if they don't feel like adhering to their original formula. These 29 games (and the additional honorable mentions) are both celebrated classics and the product of experimentation with innovative ideas and are all more than worth your time.
So, how many of these have you already played and what others would you add to IGN's list, fellow adventurers?
Source:: GOG – Good Old Games