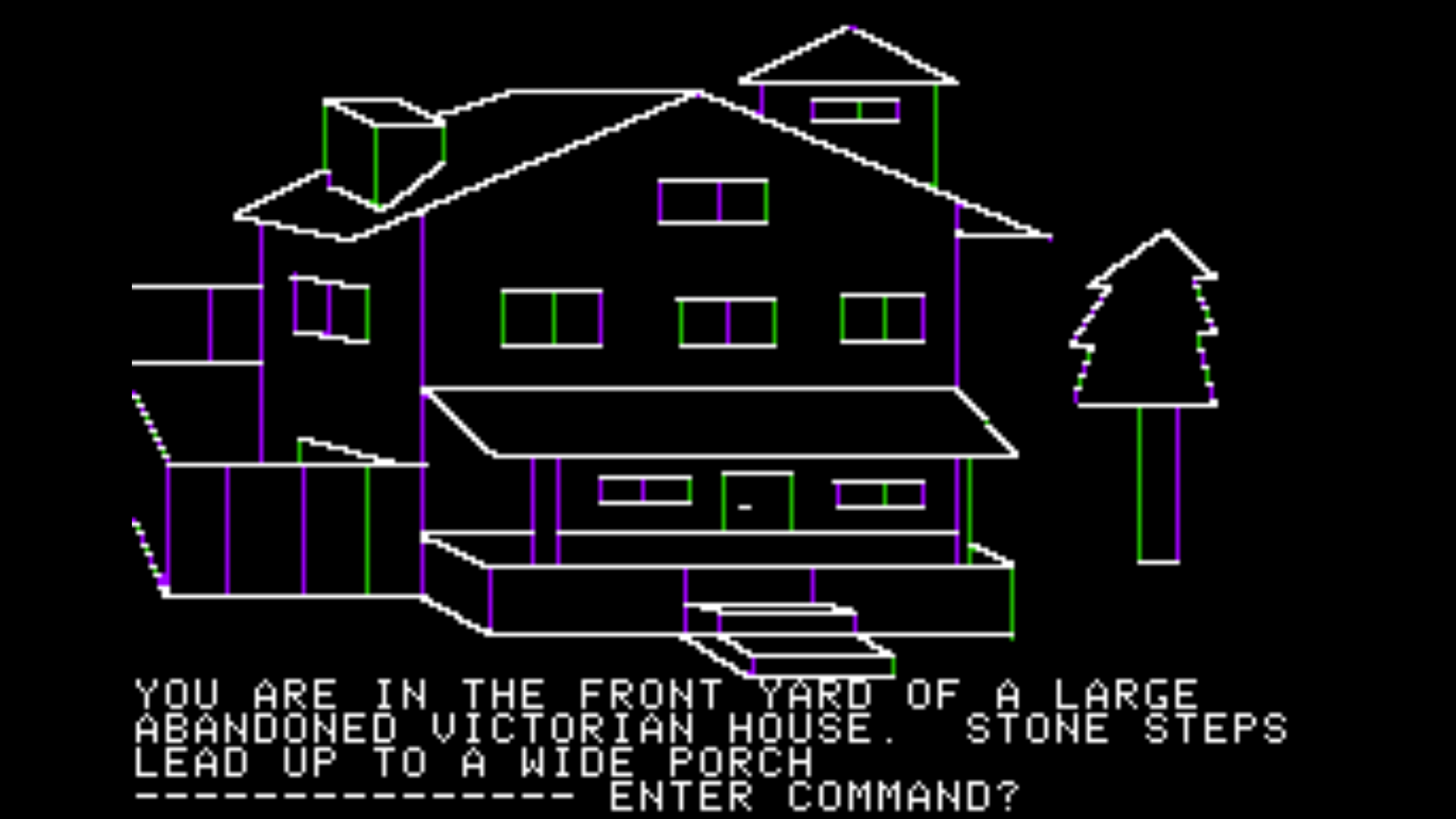 Want to be a king, detective, or maybe a supernatural seeker? Games from Sierra gave players the opportunity to become all of those things and more. Founded in 1979 by Roberta and Ken Williams, the company created the adventure game genre as we know it today.
Mythical past
We've already talked about the beginnings of Sierra and Roberta and Ken Williams, the couple behind the company, so we'll keep this section of the story brief. The origins of Sierra On-Line are basically the definition of the American Dream as the couple took it from a small company to a multimillion-dollar enterprise.
It all started in 1979 with a text-based adventure game called Colossal Cave that Ken Williams brought to his home in Simi Valley, California. The game captivated his wife, Roberta, and inspired her to create an adventure game of her own, one with a plot and art style inspired by Agatha Christie novels. Called Mystery House, the Williams family created the entire game from scratch. Thankfully it was a hit (with 15,000 copies sold) and it prodded them to get into the video game business full-time.
Their first company was called On-Line Systems. The name Sierra On-Line came in 1982 when Williams' moved their enterprise to Oakhurst, located in the shadows of the majestic Sierra Nevada mountains (their outline can be seen in the company's famous logo). It was in Oakhurst where some of the most famous adventure games in history were devised. Their success enabled Sierra On-Line to survive the devastating crash of the video game market in 1983.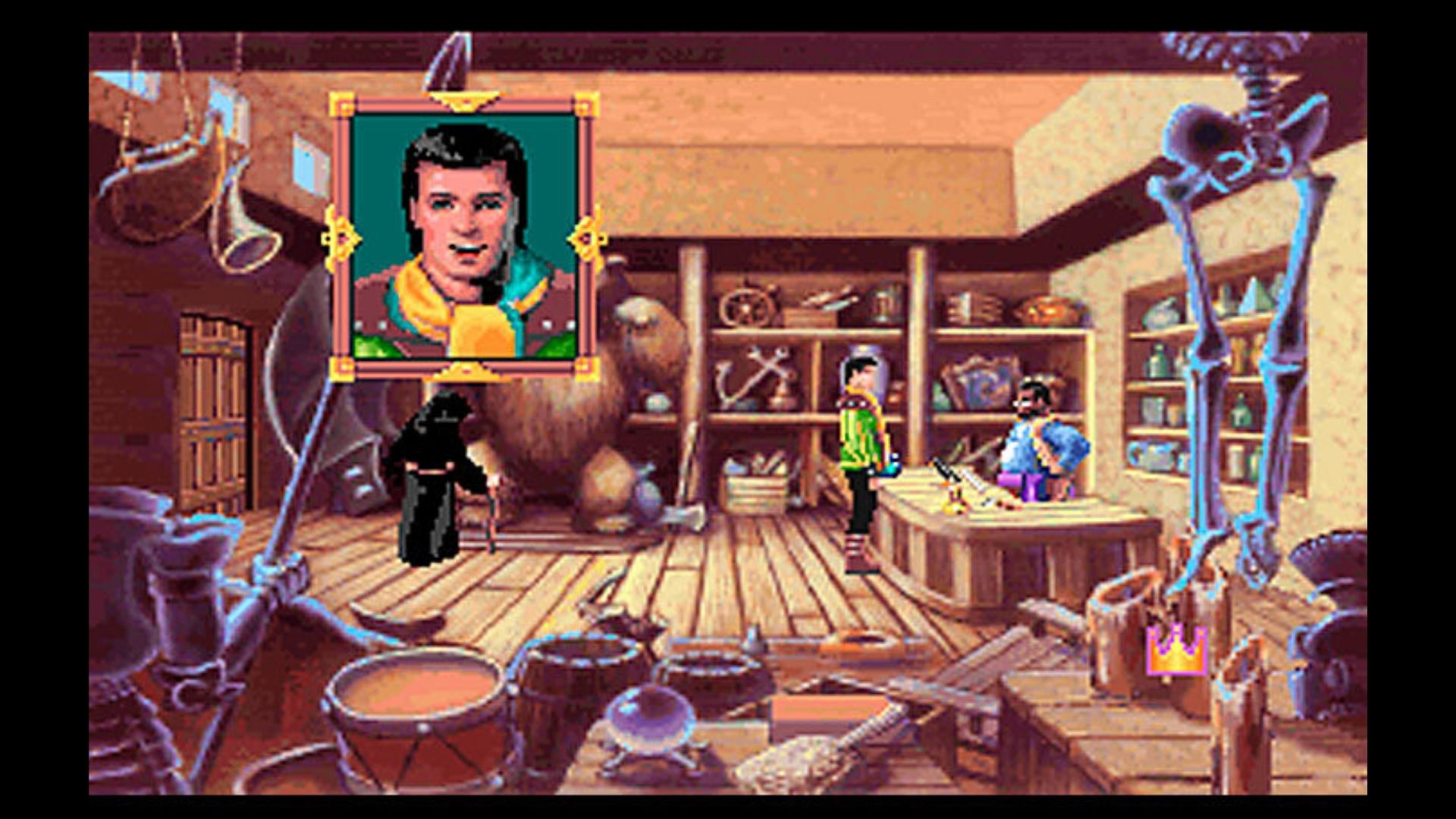 For kingdom and glory
The King's Quest series, a brain-child of Roberta Williams, is the perfect example of how Sierra On-Line made adventure games matter. For starters, it had a compelling story. Throughout the series, we watched the perils of the Kingdom …read more
Source:: GOG – Good Old Games