By Sharkster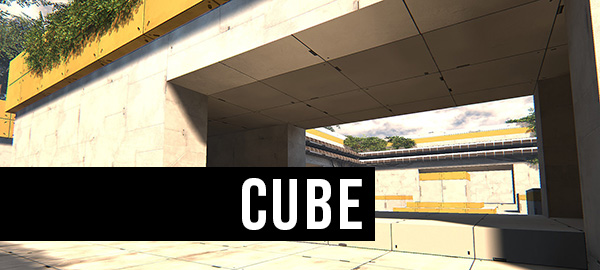 TOXIKK PATCH #013, GINGER BUILD GENERATION
GENERAL
TOXIKK's "BIGGEST PATCH EVAH!!!1" brings your v0.94 build up to v0.95 Ginger.
It not only comes with tons of new content (maps, characters, music, vehicle etc.), features and fixes, but also a completely redone look for the main menu and profile section, now showing your in-game character with all its customization glory (instead of a lame pre-rendered pic). Plus: everything should feel smoother as we ironed out a lot of friction and hick-ups. Let's have a look at what we did in detail…:
NEW FEATURES
FTR_01 – NEW MAP: CITADEL
Placed in a futuristic downtown Chicago, with all its opulence and bling skyline, CITADEL really is THE archetype of our so called MASSIVE MAPS: It sports Phantoms (hover planes), Demons (battle mechs) and Streamers (hover bikes) as vehicles and true vertical gameplay on a very large scale. CITADEL was built for our Cell Capture (CTF) game mode and a match can easily turn into total mayhem (which means you're playing it as intended). More details about this map can be found in our
In many ways, CUBE is the antithesis to CITADEL. With its total light-weight and reduced HOLP (Hardcore Oldschool Low Poly) design, this map was built to be a blast for up to 8 players. You can't get closer to the roots of AFPS gaming in a 2016 shooter than with this map (hat tip to Zedek the Plague Doctor).
FTR_03 – NEW VEHICLE: DEMON (BATTLE MECH)
With its debut in CITADEL, the DEMON finalizes TOXIKK's roundup of vehicles. It's not really a tank class… but it's not a light-weight vehicle neither. It sits somewhere in between. With its great maneuverability and massive armor, you want to make sure this beast is not between you and your next waypoint.
FTR_04 – NEW CHARACTER SET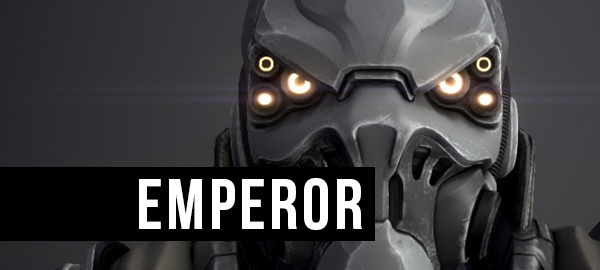 As …read more