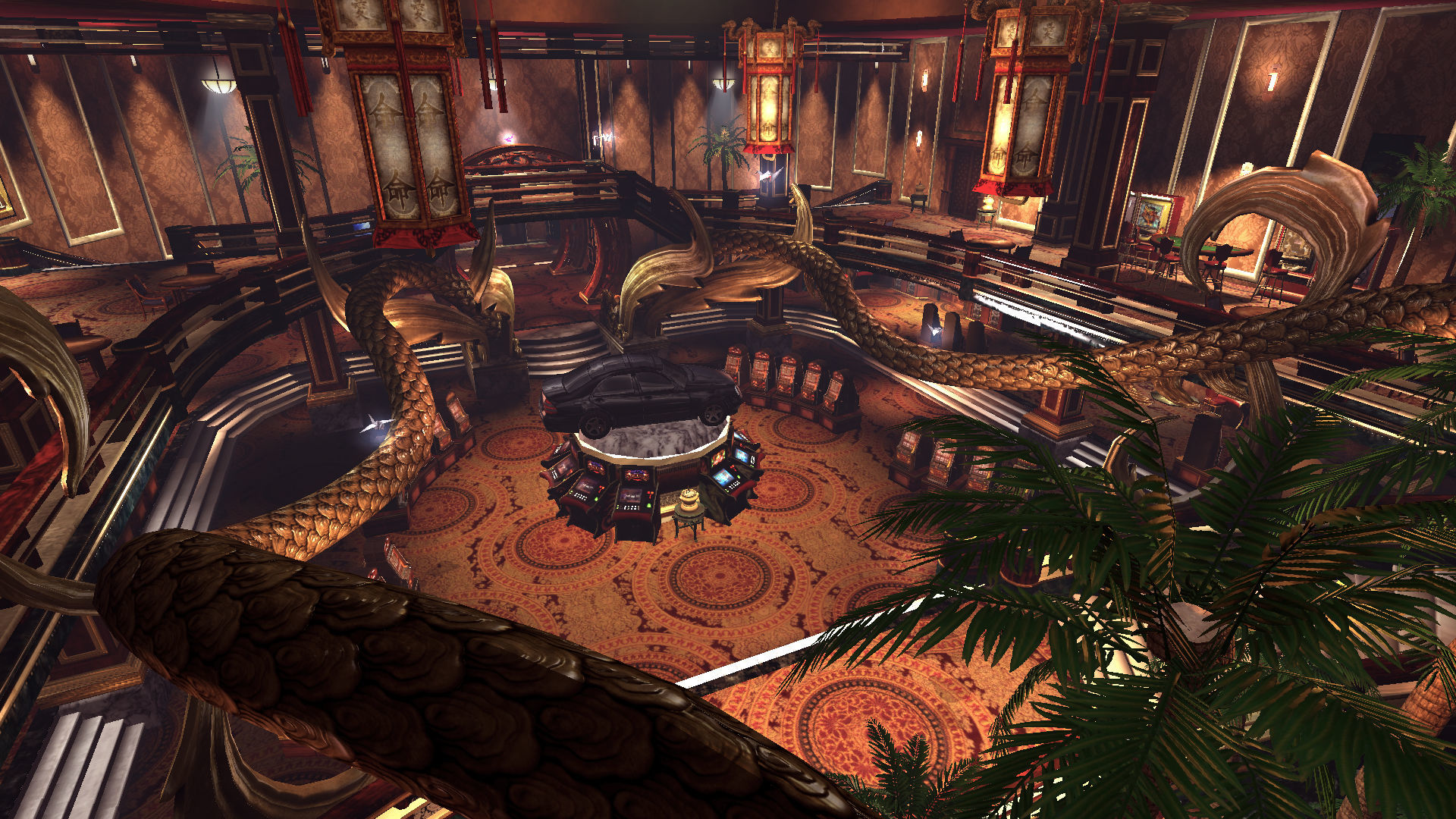 After years of dwelling in obscurity, the Stranglehold game is back in grand style, thanks to GOG.COM and Warner Bros. Interactive Entertainment.
For some, this is a true gem among third-person shooters. Others will enjoy discovering the game's pure action formula straight out of a Hong Kong action flick.
A living legend
Among many action moviemakers, only a few have reached the prominence of John Woo. The Chinese-born director gave us cult-classics like The Killer, Better Tomorrow, and Face/Off. Those titles are so action-packed that even the Fast and Furious movies seem slow-paced in comparison.
The "gun ballet" mentioned in the title is a perfect description of action sequences in John Woo's movies. Highly-stylized and full of slow-motion scenes, they resemble some kind of death dance that is both thrilling and fun to watch. The movie Hard Boiled (1992) contains all of these things and to this day is considered a near-perfect John Woo title. It's also the film that gave the director's career a much-needed push and a Hollywood debut just a year later.
It took John Woo another 15 years to tell a new story about the fearless Hong Kong Police Inspector Yuen, nicknamed "Tequila". And when the time finally came, the sequel, Stranglehold, turned out to be… a video game.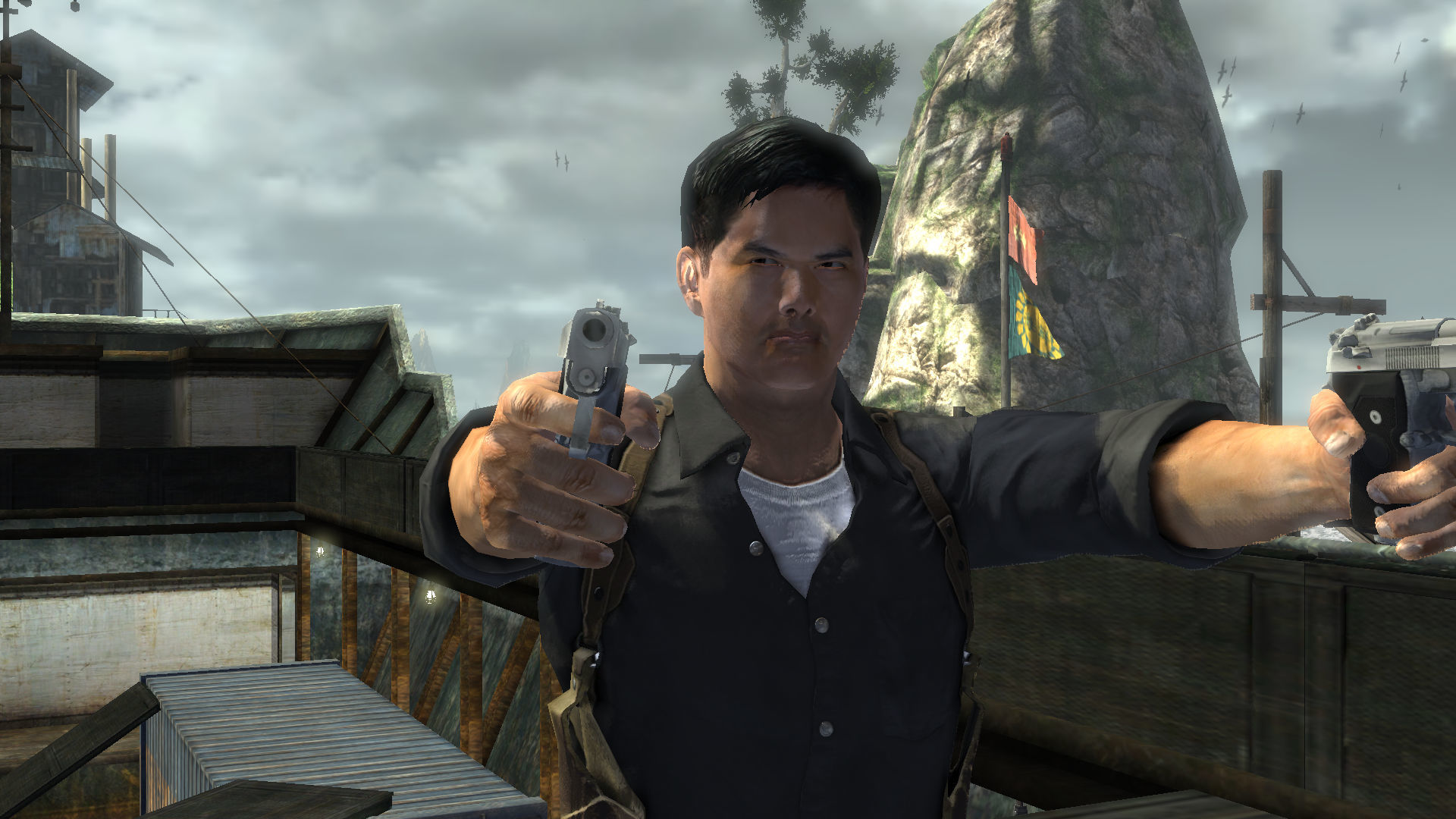 A strike from shadows
How did it happen? First of all, John Woo, director of high-tech films like Mission: Impossible 2, has always been open to exploring new media. He even founded his own video game company, Tiger Hill Entertainment, in May 2003. Around that time, the famous filmmaker learned that developers from the Midway Company (known mainly from the Mortal Kombat series) were planning to make a game based on one of his movies.
John Woo was enthusiastic. Soon, his Tiger Hill company started to work …read more
Source:: GOG – Good Old Games