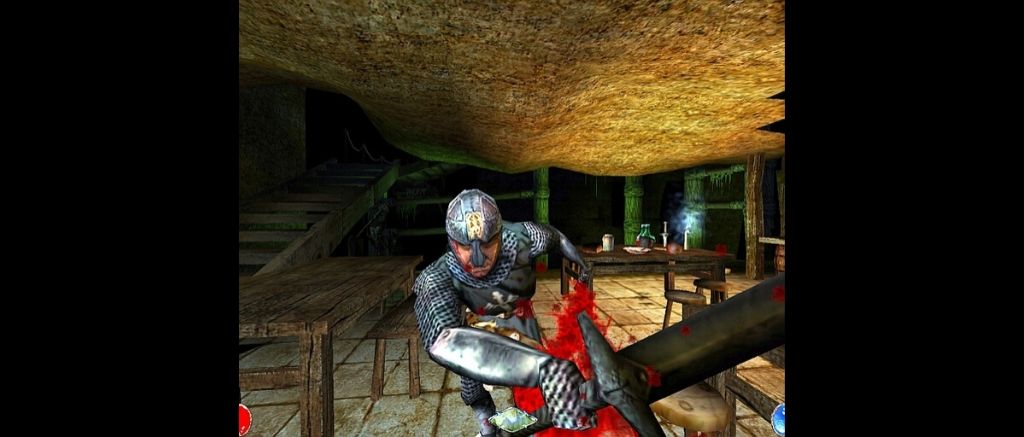 Today, join us in taking a glimpse at one of the top game companies in France, Arkane Studios. Created by Raphaël Colantonio, the studio is behind such cult hits as Arx Fatalis, Dishonored, and Prey. Let's take this time to learn more about these titles, in case you ever decide to check them out on PC.
The first chapter
The company's origin story is inseparable from Raphaël Colantonio, a brilliant designer with extensive experience in the game industry. He started his career in the European division of Electronic Arts in the early 1990s, where he worked on a few high-profile titles, such as System Shock and Ultima Underworld. After noticing EA's shift towards console and sports titles, Colantonio decided, in 1999, to pursue his own unique career path in video games.
The birth of Arkane Studios
So, what kind of games did he want to work on now that he had started on this new adventure, founding Arkane Studios? Mysterious, story-driven titles that feature dark, gritty, and highly immersive atmospheres. He accomplished this, as Arkane Studios titles fit this description perfectly.
As Raphaël Colantonio said in an interview with Game Informer:
– Every time we do one of those big games, we know we commit for a few years of our lives. So, it better be a game we would like to play and be proud of.
The studio's first project was Arx Fatalis, an action RPG made largely in the Ultima Underworld spirit. It was set in a world where the sun had failed, thus forcing the above-ground creatures to take refuge in caverns. The game's open-ended, dynamic gameplay and dark fantasy world were both met with critical acclaim, paving the road for future Arkane Studios projects, like Dark Messiah of Might and Magic.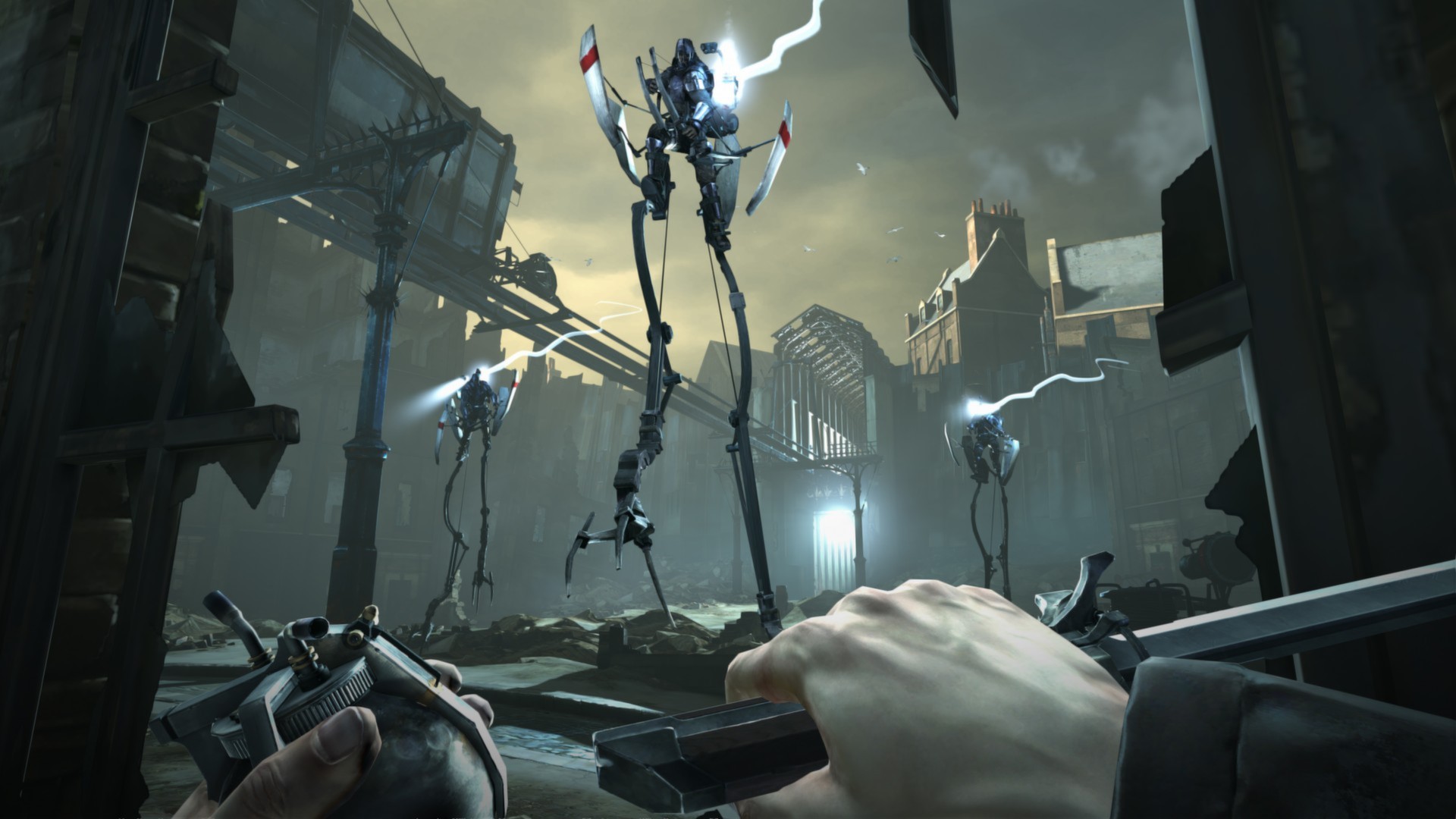 Source:: GOG – Good Old Games