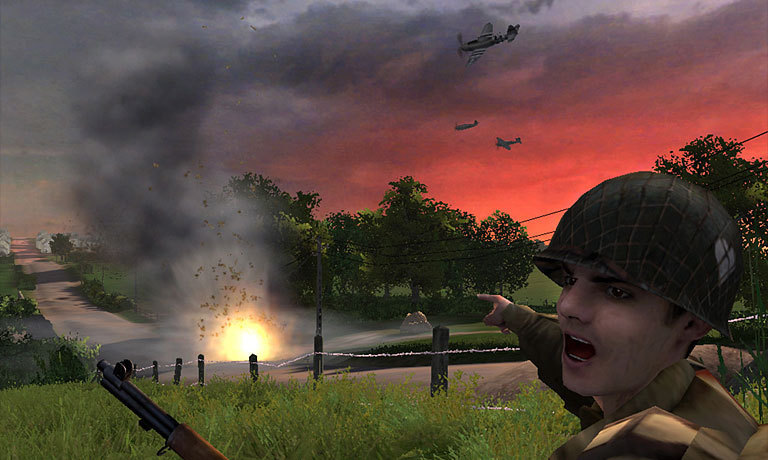 Here in 2020, it seems like there's at least one or two high-profile military first-person shooters coming out each year, but back in the early 2000s, it was a different scene, one full of military shooters.
You had titles like Call of Duty coming out for the first time and then, in 2005, gamers got the chance to enjoy a squad-based tactical shooter in the form of Brothers in Arms: Road to Hill 30. To help celebrate the iconic title's 15th anniversary, we thought it would be fun to look back at the military shooters of the 2000s and, more specifically, what made Brothers in Arms: Road to Hill 30 unique among so many different options.
World War II games were abundant in the mid-2000s
The 2000s were a huge time for first-person shooters. You had titles like Halo, Soldier of Fortune, and Return to Castle Wolfenstein if you were a sci-fi fan or a fan of quick, action-style shooters, but there were also plenty of realistic military shooters to choose from if that was more your speed.
You had the iconic Call of Duty and Battlefield series' heating up and in the mid-2000s, plenty of World War II shooters were being released, as well. In addition to Brothers in Arms, you had Call of Duty 2, Day of Defeat, both Medal of Honor: Allied Assault and Medal of Honor: Pacific Assault, and Red Orchestra – all WWII games, all released within four years of each other.
Even with all of the competition, Brothers in Arms: Road to Hill 30 helped differentiate itself from the crowded playing field.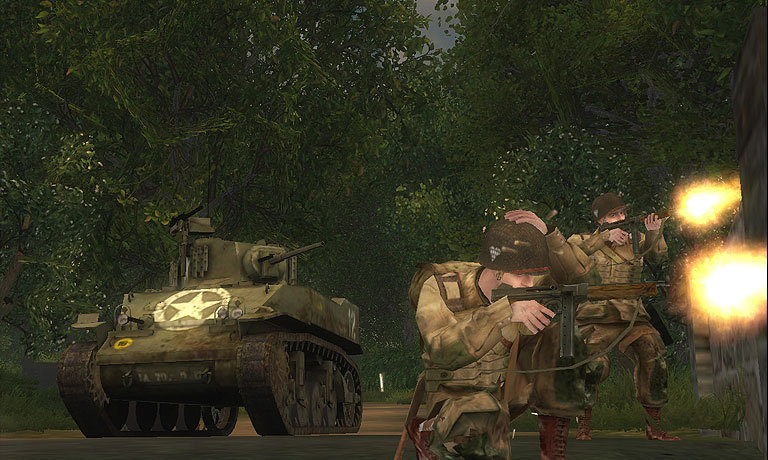 Brothers in Arms introduced innovative mechanics that helped set itself apart from other shooters of the time
Developed by Gearbox Software (best known for the Borderlands series), Brothers in …read more
Source:: GOG – Good Old Games