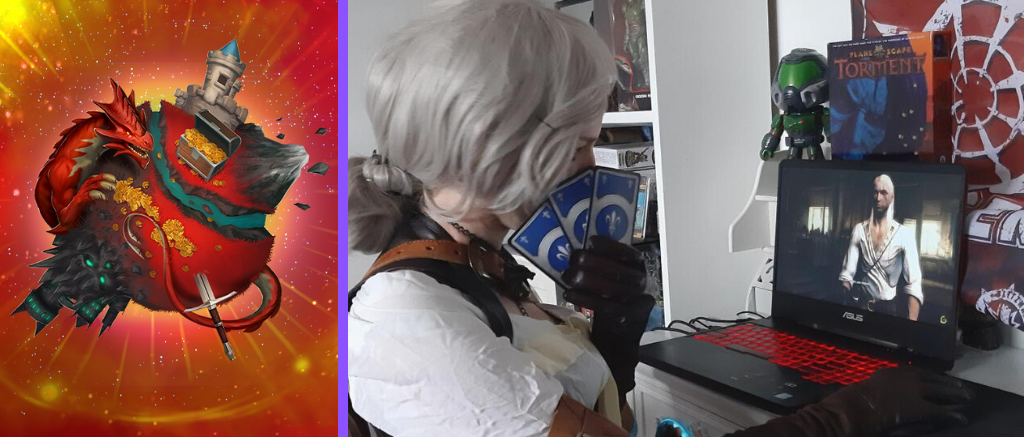 With over 3000 hot game deals reaching up to 95% off during our Summer Sale, it can be tough when deciding which games to choose. The GOG.COM team is here to help! Our game recommendations will help you make your way through the vast and wondrous galaxy of the Summer Sale.
RPG Collection
Get ready to explore new lands and collect treasures on the RPG planet! Our friend Wiktoria already went on a journey to the fascinating world of the Witcher, Geralt of Rivia, and so can you! The Witcher Universe Collection gives you a chance to complete the collection of the cult series from CD PROJEKT RED with discounts reaching up to 90%.
There are other cool RPG titles present on our Summer Sale, so make sure to take a peek at fantasy titles like Divinity: Original Sin – Enhanced Edition (-65%) and GreedFall (-40%). All sci-fi fans should make sure to check out Shadowrun Hong Kong – Extended Edition (-75%) and Disco Elysium (-25%).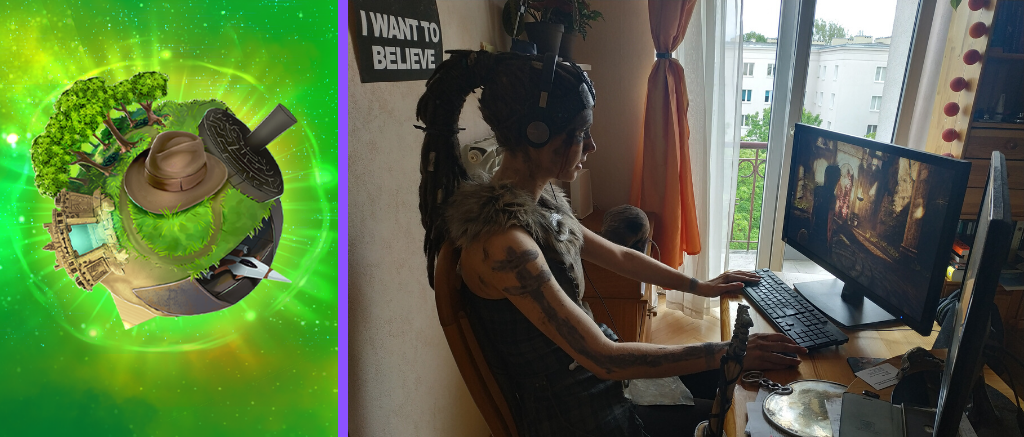 Adventure Collection
Up for solving puzzles and living through engaging stories? Then you definitely should visit the Adventure Collection planet in our Summer Sale galaxy. Our friend Ela has already ventured there and is enjoying the striking title Hellblade: Senua's Sacrifice (-66%).
If you have a dark sense of humor, try playing Styx: Master of Shadows (-80%), the perfect game for those who love to play the bad guy from time to time. Also, check out adventure gems like Deponia (-90%) and Grim Fandango Remastered (-50%).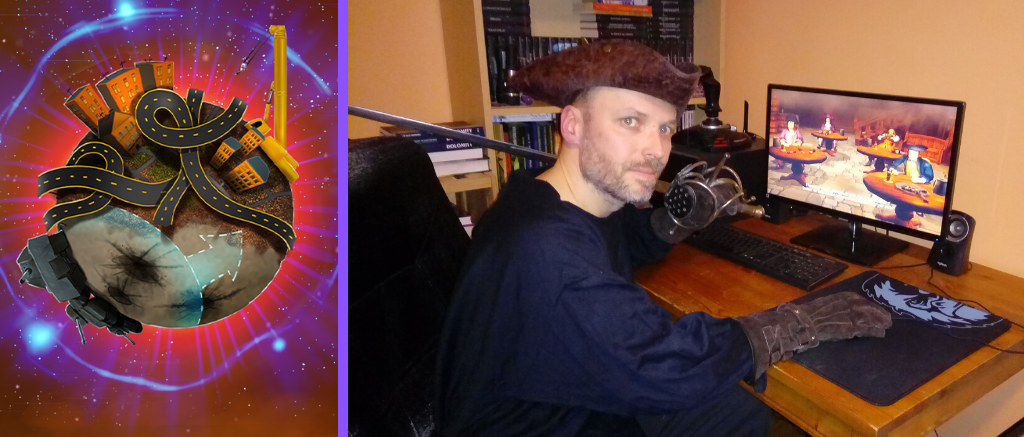 Strategy & Builder Collection
The next planet circulating around our Summer Sale sun is a place where you can build cities, win grand battles, and… become the scourge of the seven seas. Our teammate Bartek is definitely up …read more
Source:: GOG – Good Old Games