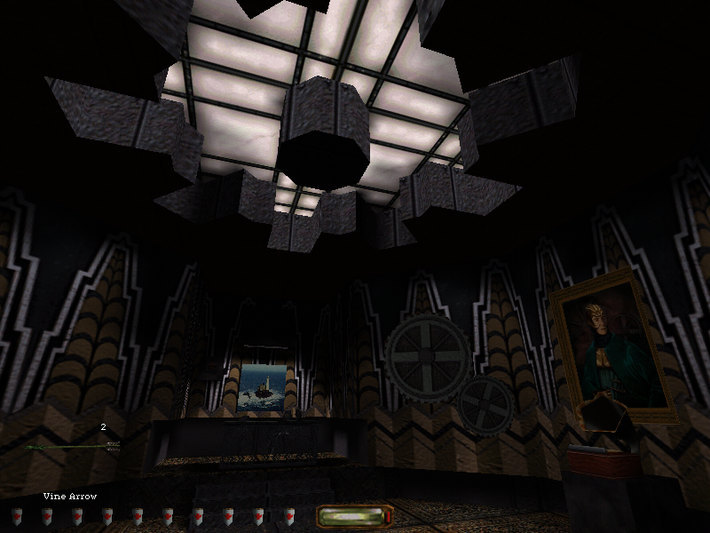 Grab your Blackjack club and put out your torch. Thief II: The Metal Age, the stealth title from Looking Glass Studios is celebrating its 20th anniversary. You don't need to be a forensic scientist to spot the fingerprints of this first-person kleptomania sim on today's gaming world. From the Dishonored series to Alien: Isolation, the influence of Thief II is undeniable. And, on its birthday, perhaps it's time it stepped out of the shadows.
Yes, Thief II remains an engaging and, at times, profoundly frightening romp through a medieval steampunk world. But it's also fascinating to see how many of the conventions it popularized remain stubbornly present in the current landscape.
Looking back at the story of Thief II
Thief II: The Metal Age puts you in the (presumably stolen) shoes of Garrett — a man whose moral ambiguity rivals his penchant for plunder. Sarcasm drips from his every word, and at times, he comes across as a profoundly unsympathetic character. But he's not without a sense of morality, however, twisted it may be. And, spend enough time with him and you'll come to like him — as is the case with every good antihero.
Garrett inhabits a place known solely as "The City." It's a place where technology and superstition effortlessly blend. Imagine the bubonic plague-laced griminess of medieval Europe infused with a Jules Verne-inspired mechanical vibe, and you're close. Fearsome steam robots and submarines effortlessly blend with murky alleyways and candlelit mansions.
After a mission goes awry, our antihero is flung headfirst into a world of mysticism and intrigue.
Almost immediately, his priorities shift from the accumulation of wealth to preventing the ascendancy of the Mechanists — a dangerous cult with unambiguously totalitarian aspirations, and the technological nous to achieve them.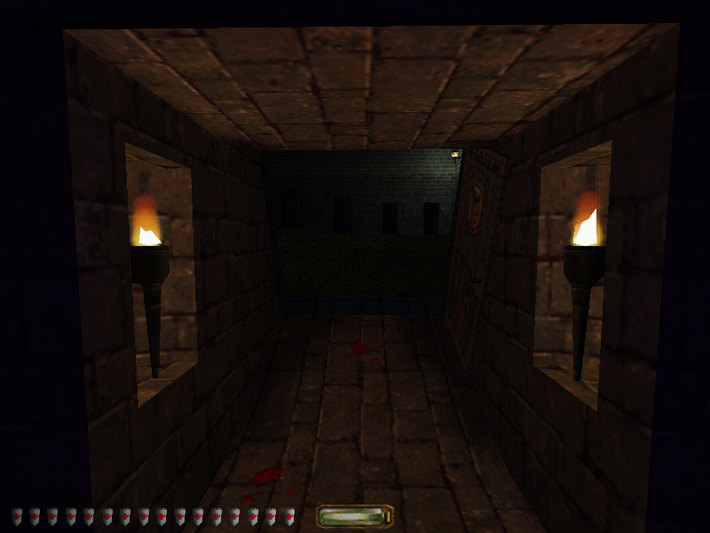 Stealth was the main objective, …read more
Source:: GOG – Good Old Games