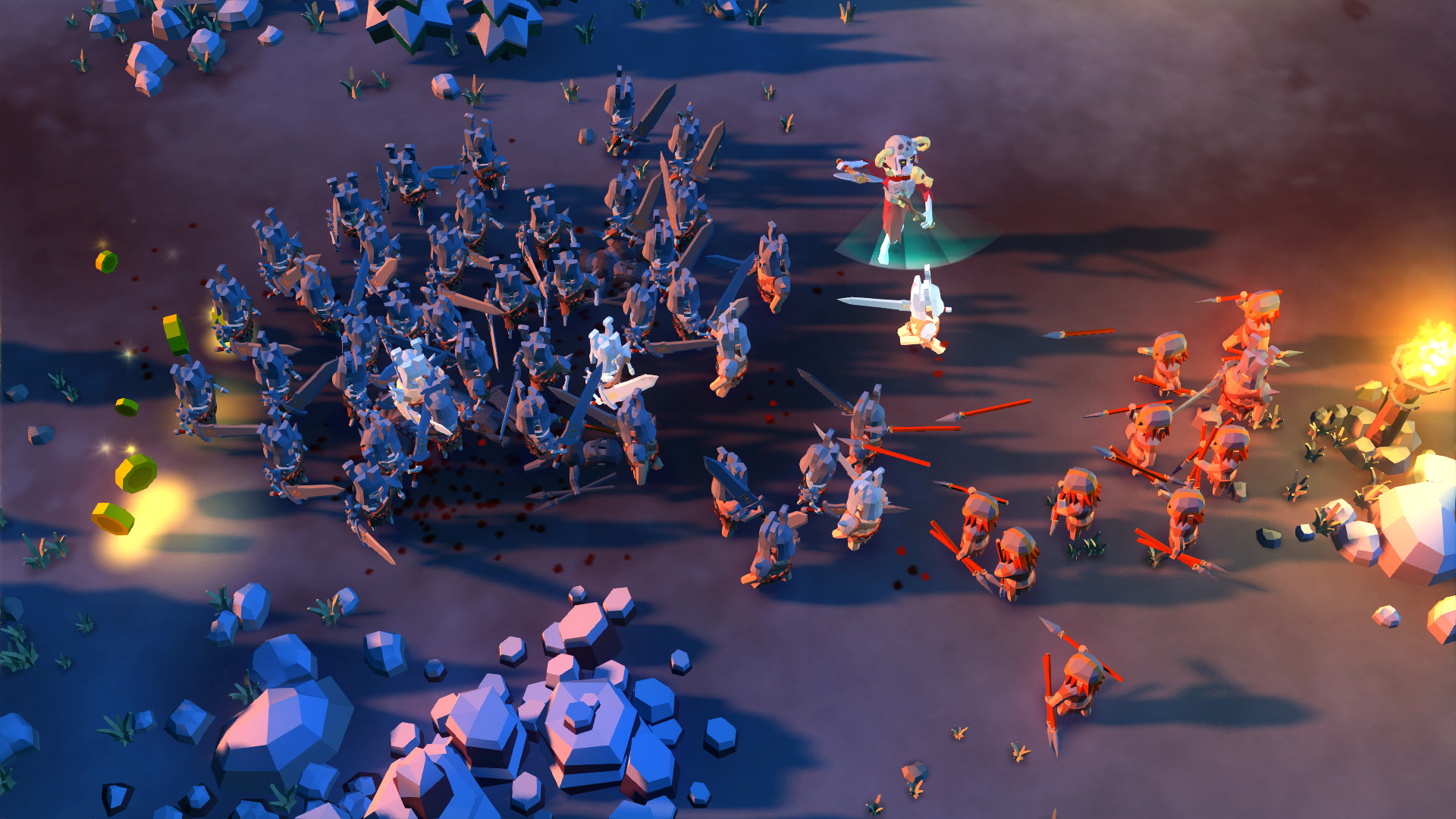 Did you know that May is Zombie Awareness Month? Well, it is and it is a time for people to ponder and explore the idea of a zombie apocalypse. It's also the perfect time to dive into some zombie and undead themed video games!
We're helping kick off the celebrations by running a promotion on a variety of zombie-themed games available on GOG.COM. In addition to the sale, this is also the perfect time to announce that we are bringing back the classic zombie series, The Walking Dead to GOG.COM. If you want even more zombie goodness, you can now also enjoy the turned-based zombie title Dead Age and strategy rogue-lite Deadly Days, as these two titles are now available, as well.
If you are looking for some games to help celebrate the occasion, don't worry, we've got you covered with 12 fantastic titles that all focus on the undead. Check them out below!
Undead Horde
Let's start this list with a game that fully epitomizes the zombie theme, Undead Horde. In this title, you have one goal – clear the land of those pesky humans.
Undead Horde is a real-time strategy title that also features some fun RPG elements. There's also some hack-and-slash gameplay, really making this something for everyone. Raise the dead, recruit followers, level up your skills, and build up your base to help reach your goal!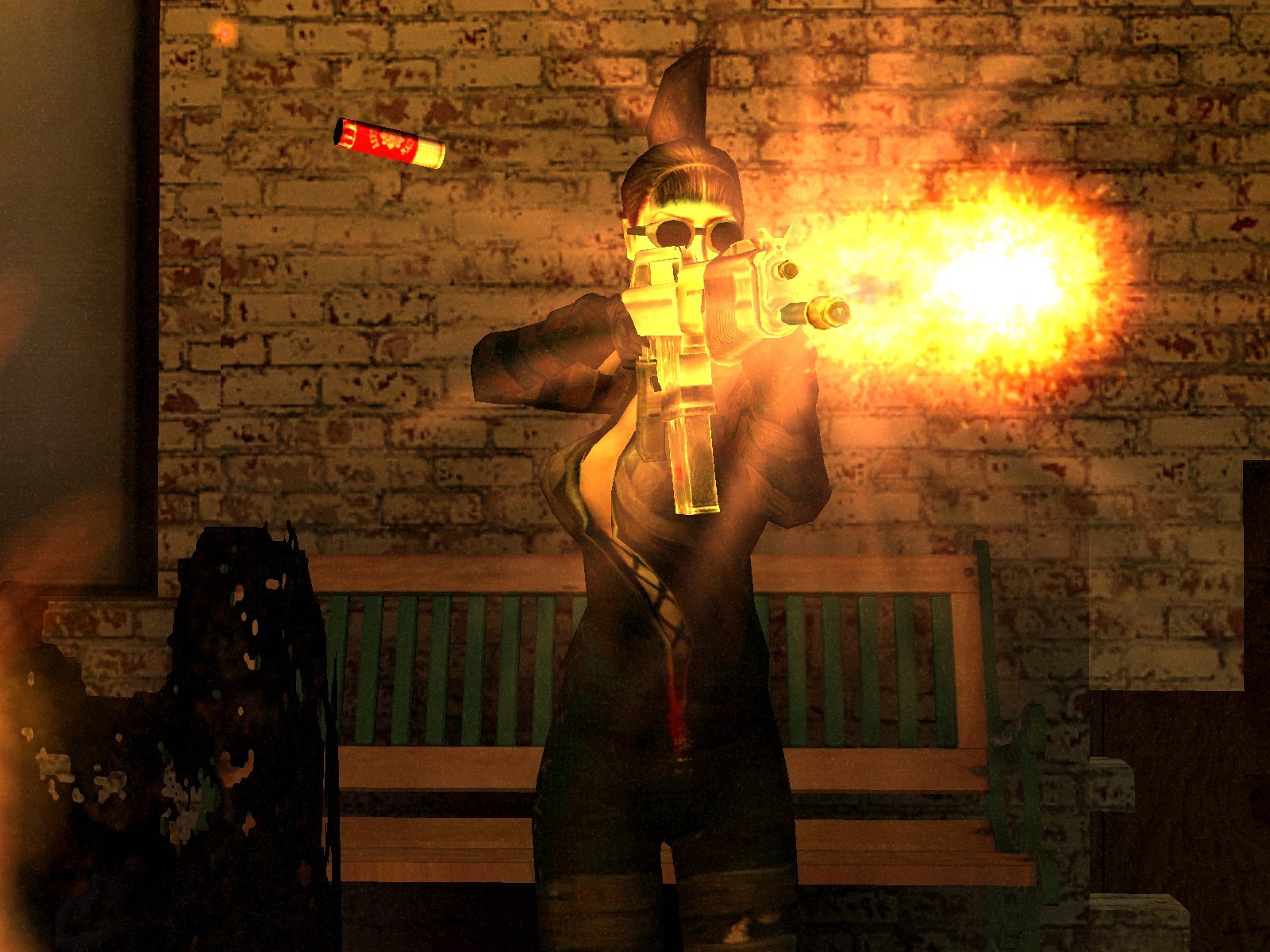 Vampire: The Masquerade – Bloodlines
In this title, we are replacing zombies with vampires, but that's ok because you play as a human that has been brought back from the dead and turned into a vampire. See, it fits the theme!
Vampire: The Masquerade – Bloodlines is an action RPG title that features an amazing story, interesting characters, and plenty of unique abilities that will make dispatching your foes …read more
Source:: GOG – Good Old Games