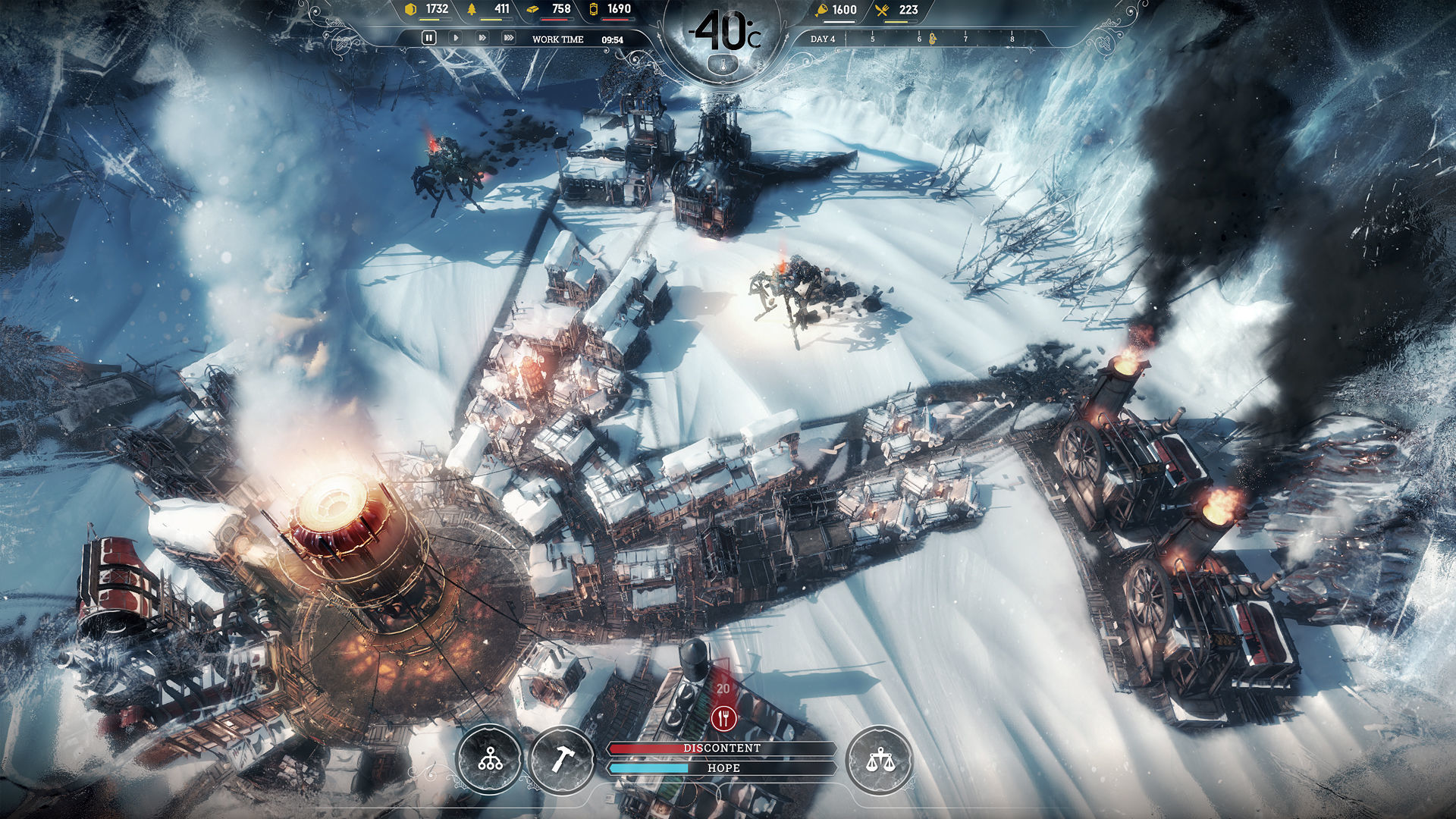 When you think of the hot spots of video game creation, your mind probably goes to places like Japan, the US, and South Korea. While those places may be hotbeds, there are plenty of amazing titles that come from all over the world!
Take Poland for example, where GOG.COM resides, and titles like The Witcher series from CD PROJEKT RED come from. You may have known that series came from Poland, but there have been many other amazing games to come out of the country, so we thought it would be fun to highlight some of the fantastic titles you may have played but didn't realize were made in Poland.
Check out the full list below!
Frostpunk
Developed and published by 11 bit studios and released in 2018, Frostpunk is one of those titles you may not have realized that originated in Poland.
At its core, Frostpunk is a city-building survival game. It takes place in an alternate version of the late 1800s where volcanic eruptions have blotted out the sun and caused a terrible winter that threatened the survival of the human race.
In Frostpunk, you are tasked with building up civilization to not only help your people survive but, hopefully, flourish.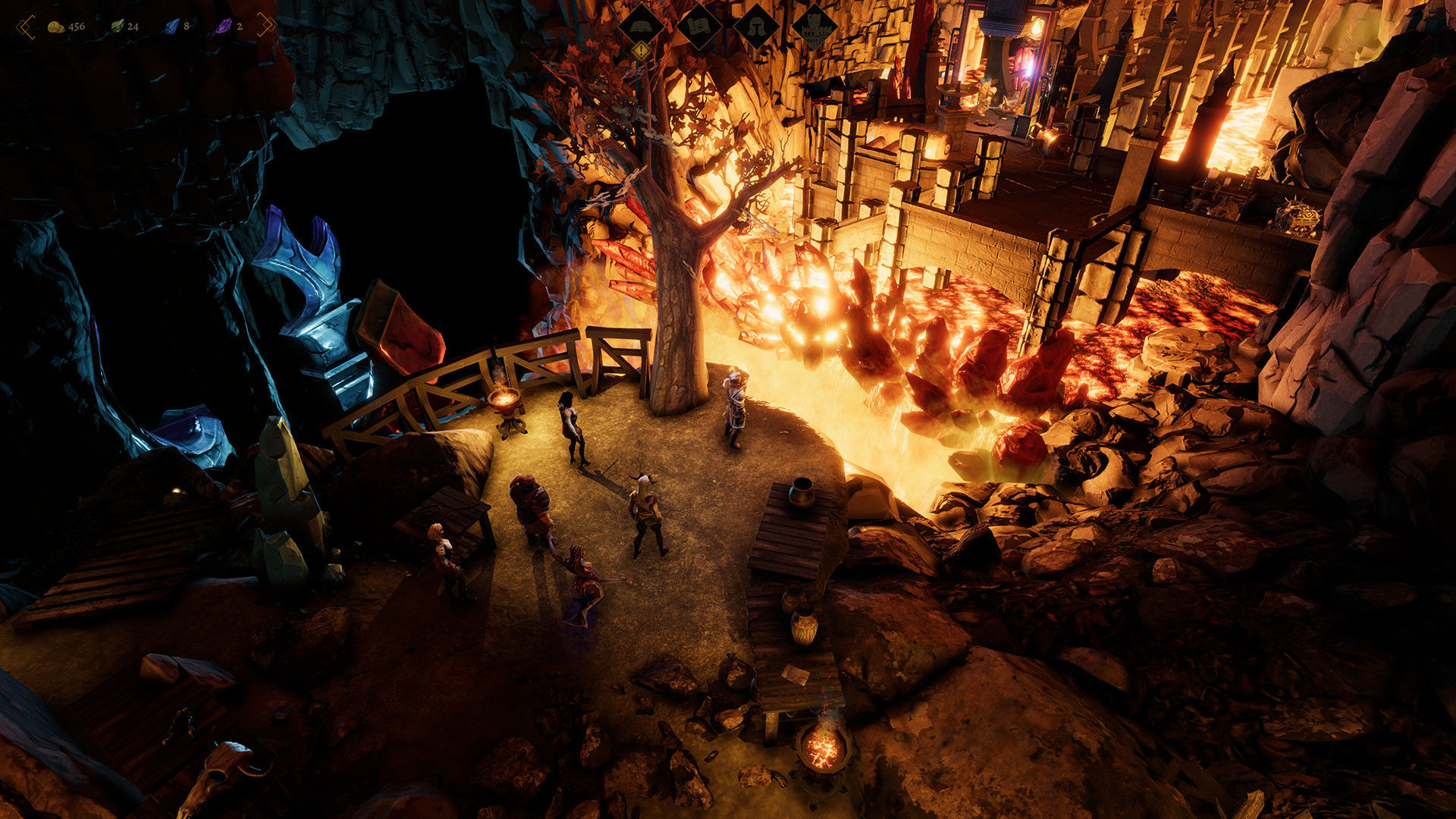 Tower of Time
A variety of amazing games have come out of Poland, including some great, classic RPG titles. Tower of Time, developed and published by Event Horizon, is one such example.
First released in 2018, Tower of Time takes classic RPG elements and combines it with real-time combat that allows you to both slow and stop time. Tower of Time is great for players that are looking for an interesting story or someone who just likes grinding cool loot in an awesome setting.
If 50+ hours of classic RPG goodness is your style, then this one is definitely a …read more
Source:: GOG – Good Old Games